Nicole Dancuart, MS, RMHCI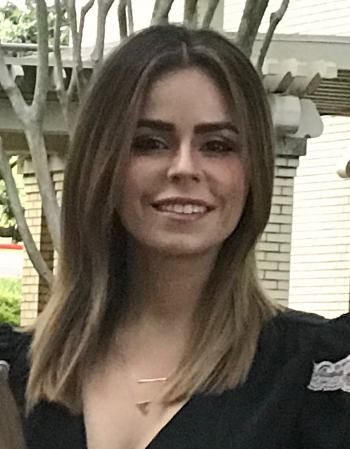 Nicki completed her Master of Science in Clinical Mental Health Counseling degree with highest honor at the University of St. Thomas in Houston, Texas, and is a Registered Mental Health Counselor Intern in the state of Florida. Prior to that, she earned a Bachelor of Arts degree in Psychology with honors at Trinity International University.
Nicki's past and present work experience has included providing direct care to populations such as children, adolescents, adults and geriatrics with mild to severe psychiatric disorders, dual-diagnosis, and trauma history in hospital settings. In addition to working in a psychiatric hospital, she has worked with adolescents with dual-diagnosis and their families in an intensive outpatient program providing peer group therapy and individual counseling. Being that she has worked in acute mental health for the past 3-years, she has applied solution focused therapy, cognitive behavioral therapy, and crisis intervention; however, she often draws upon psychodynamic theories and attachment theory to better understand client issues.
Nicki believes that we are all relational beings and all have an innate desire to connect with others. When individuals have experienced early relationship disruptions during their childhood (i.e., poor attachment or a poor-quality relationship with either mother, father, or caregiver) there is a greater likelihood that those individuals may replicate similar patterns within their adult relationships. With that being said, Nicki enjoys helping clients learn how to better understand themselves and others in order to improve their relationships.