LCMS International Missions Candidates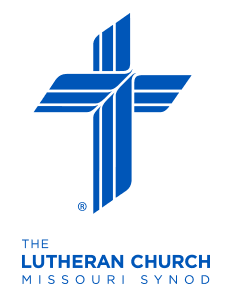 Candidate Process:
1. LCMS sends LCS a completed profile on each candidate.
2. LCS emails each candidate required paperwork to be completed.
3. Candidate completes the paperwork and returns it to LCS within two weeks of receipt.
4. LCS contacts candidate within two business days of receiving completed paperwork.
5. LCS schedule appointment, This appointment will take approximately 60-90 minutes. Please understand that appointments are limited and involve both a therapist and psychologist, so flexibility of the candidate is very important.
6. LCS sends all completed reports to LCMS following the appointment.