Crystal Beesing, MA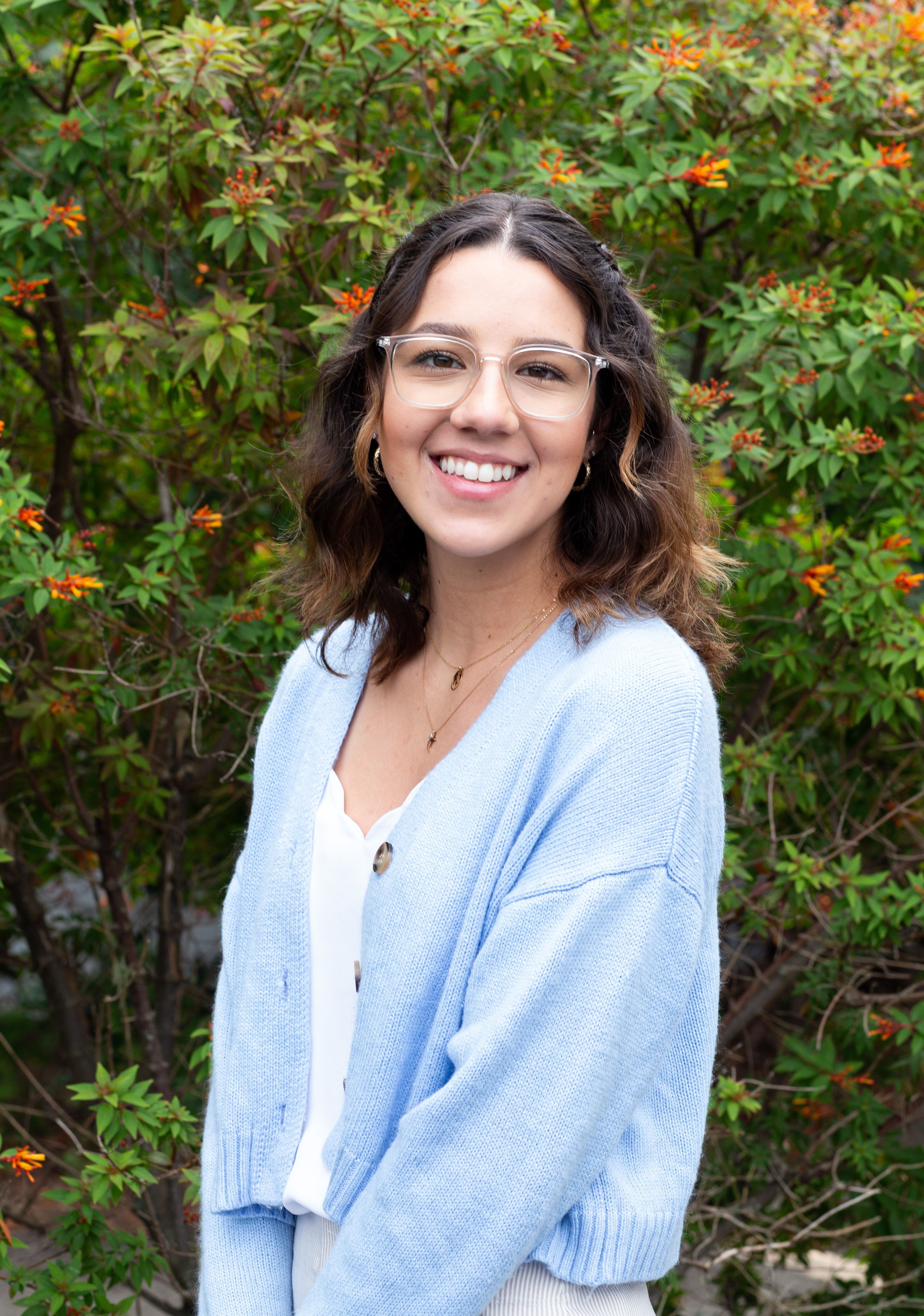 Hi! My name is Crystal Beesing and I am a Registered Mental Health Counselor Intern here at LCS. I graduated in May of 2023 with my Master of Science Degree in Clinical Mental Health Counseling from Palm Beach Atlantic University. I love that I have the opportunity to incorporate my love for helping others at LCS.
At LCS, I am excited to walk with you on your journey through life and all of the challenges that seem to get in the way. My goal as a therapist is to create a safe space where you can vent, cry, laugh, and be wholeheartedly you throughout your entire session. My sessions will always be filled with grace, empathy, and kindness that will lead you to feel understood and loved. My focus in therapy is the Strengths-Based Approach, which accentuates the clients' independence, resilience, ability to make choices, and wellbeing. I also have experience in crisis and trauma work that I provide when necessary. 
Outside of counseling, I enjoy reading, spending time with family, and traveling to new places. 
I am excited to work with you and bring out the strengths that you already have within you!