Daina Johnson, MA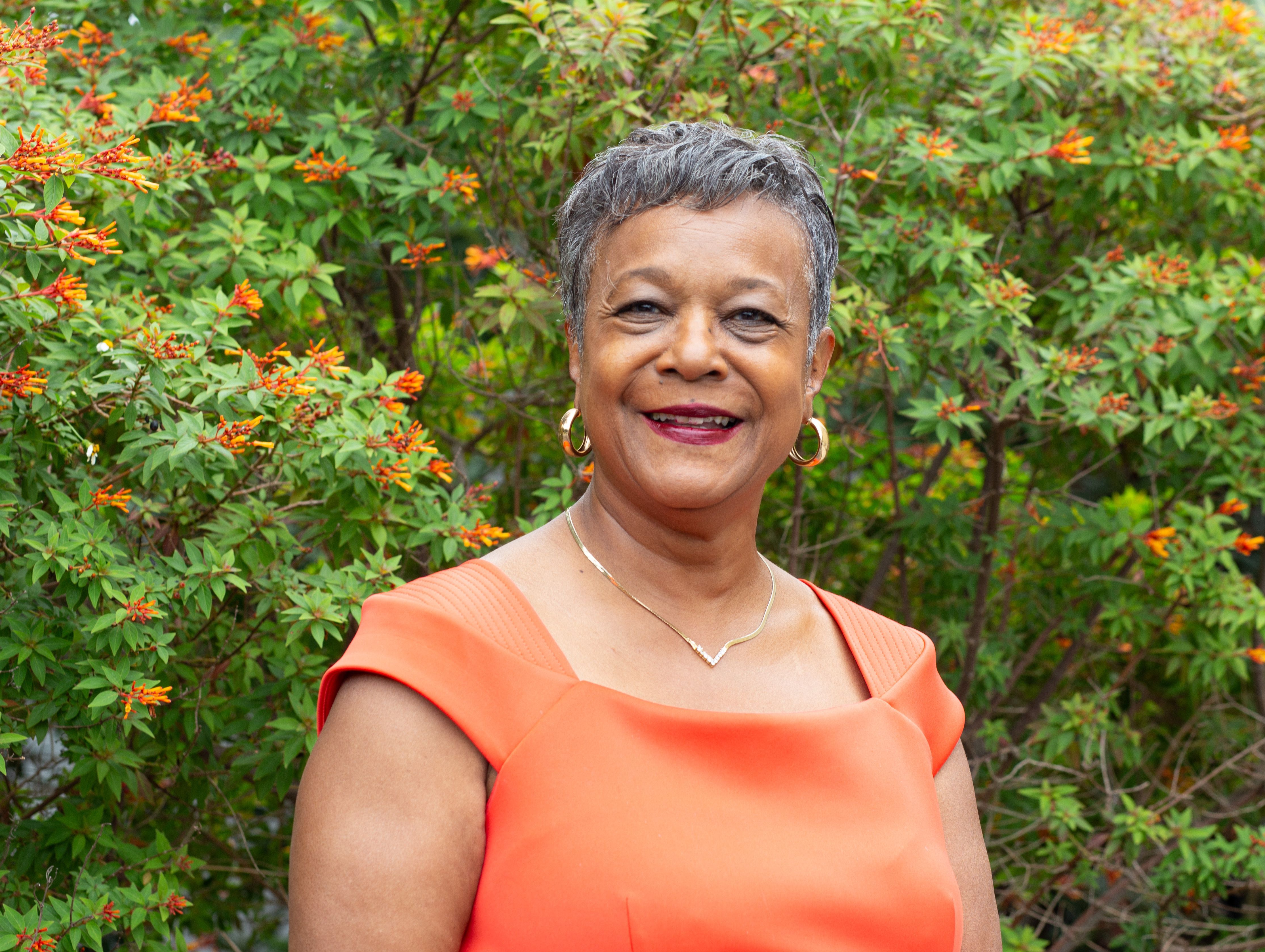 Daina is pursuing her Masters Degree in Mental Health Counseling from Concordia University Irvine, Townsend Institute.  Daina's passion for the health of the whole person and their relationship to others, has lead her to enter the counseling profession to aid people in their quest for wholeness, while navigating the challenges of life.
Daina would like to provide parents with a safe and loving environment to address concerns about their children, and to furnish individualized solutions through an eclectic variety of counseling therapies.  
During her spare time, Daina is an amateur musician with a local community jazz band, pianist for her church, and offers free music lessons to the youth of her congregation. 
Daina enjoys spending time with her 5 adult children, and travelling to visit her oldest daughter and son, who live out of state. She has recently discovered a love of ballroom dancing, where she enjoys the exercise and meeting new friends.