Jenifer Jones, NCC, LMFT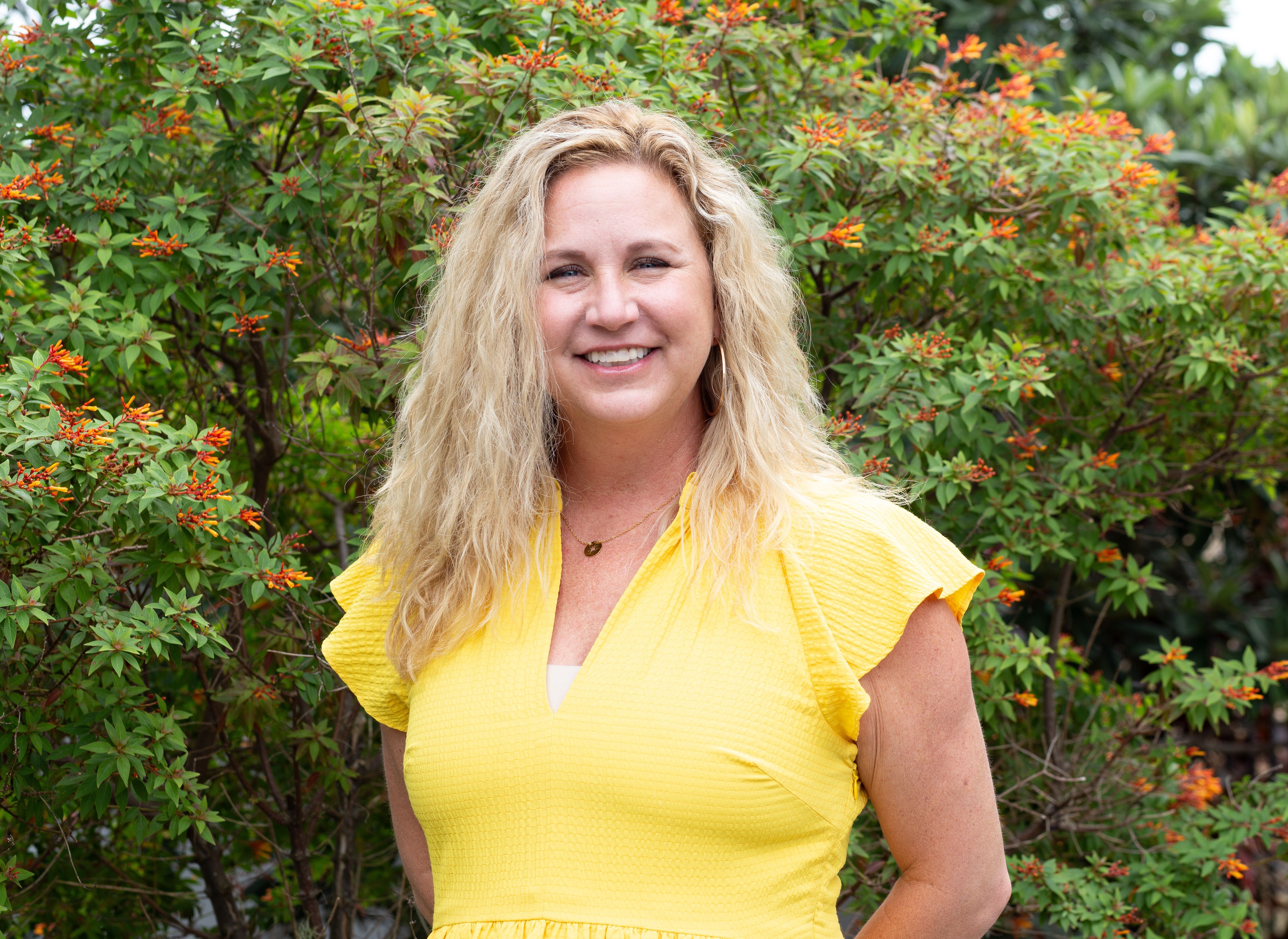 Jen Jones has over 20 years of experience as a school counselor and family therapist.  She has worked in private and public schools in Elementary, Middle, and High School.  Jen has also worked in private practice for over 12 years to provide counseling services for school-aged children and their families.  She specializes in supporting children through separation and divorce, emotional regulation, and whole-child assessment.  She works with children as young as three years old and also supports them through adolescence adjustment and young adulthood.  She has been trained specifically in play therapy, emotional regulation, attachment assessment, Obsessive Compulsive Disorder Treatment, and developmental social functioning. 
Jen has been married for 21 years and has three human kids and three furry kids.