Katherine Thompson, MS, RMFIT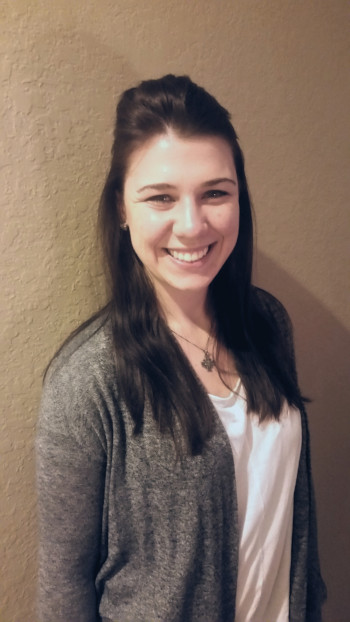 Katie Thompson earned her Master's degree in Marriage, Couples, and Family Counseling from Stetson University and is a registered Marriage and Family Therapist Intern with the state of Florida. Katie believes that each person is a part of a system, whether it be a family, a school, a church community, or the greater community in which a person lives. How we choose to interact with our systems and the behaviors we enact serve a purpose and can be understood as a way to meet a need. Katie believes that these behaviors are better understood within each person's life story. Through counseling we can further work to understand our stories and work to write the next chapters.
Katie specializes in working with children and adolescents, as well as adults, couples, and families. She is also trained in Sand Tray Therapy, an effective creative and expressive modality that can be used with both children and adults to process and understand their lived experiences. Katie believes that each person has their own truth and believes in working together with clients from a strength-based perspective.