Kristi McCarter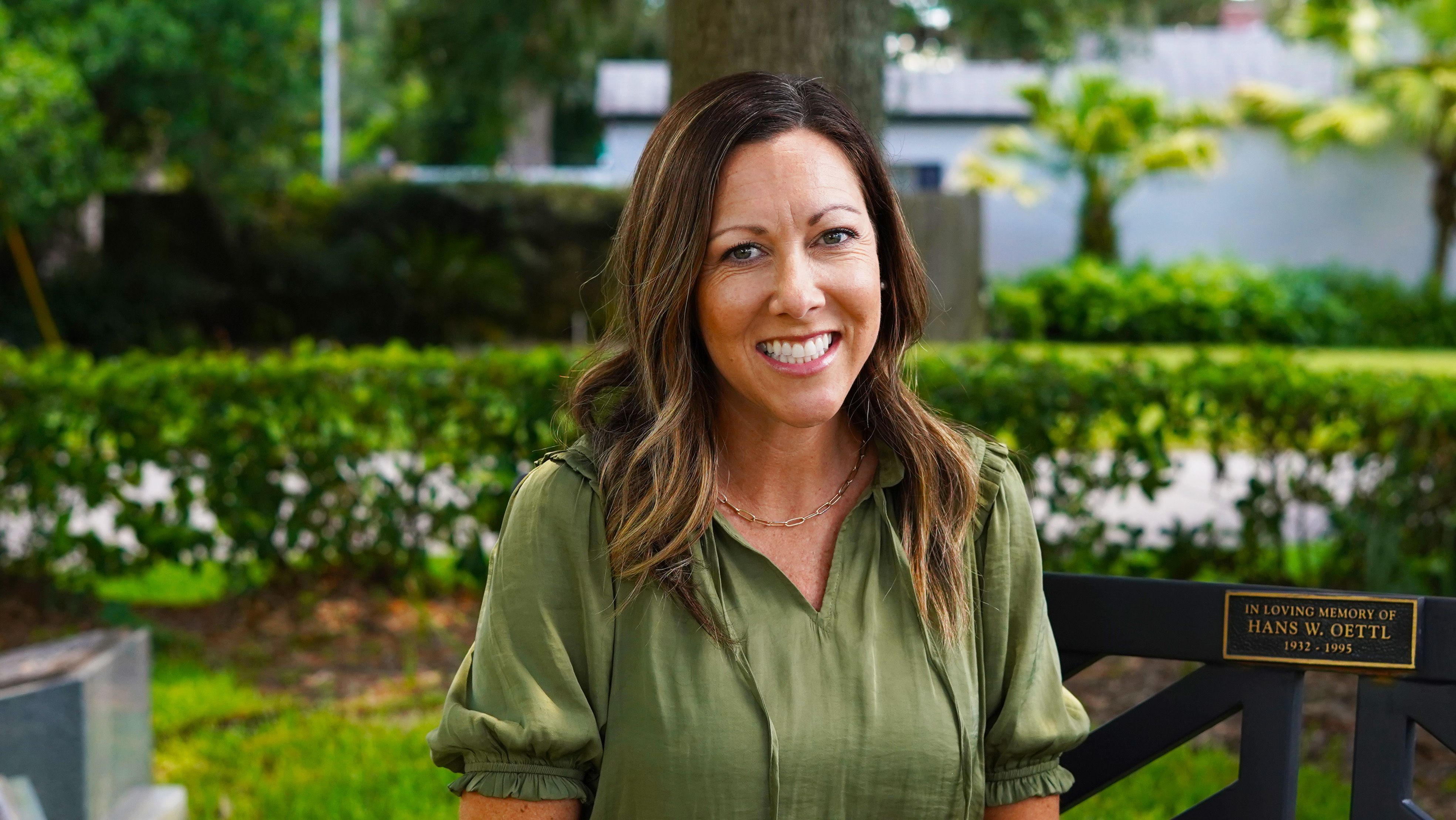 Kristi has a Bachelors in Psychology, and is in her clinical year at Southeastern University, pursuing her Masters in Social Work.
Kristi's strengths are relator (being relatable), restorative, and competition. She wants to see relationships be healthy, she believes relationships shape who we are as individuals. Kristi also focuses on helping a person become the best version of themself. She wants to see a person thrive! Meeting people where they are at, she enjoys using therapies such as Motivational Interviewing (MI), play therapy, Solution Focused Therapy, and Cognitive Behavior Therapy. Kristi loves to walk people struggling through a tough time in their life and give people skills that will help them succeed.
Kristi has a heart for children and wants to provide adolescents with healthy skills to help them face current problems or future problems.
For fun, Kristi loves spending time with her husband and 3 sons. She plays tennis on a women's league, pickleball with her family, and doesn't turn down a trip to the beach.