Mike Christian, LMHC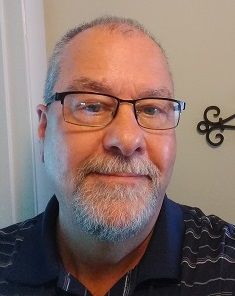 Mike Christian is an LMHC and is also an ordained Pastoral Counselor. He completed his Master's in Counseling after having worked for 30 years in the business world. His approach is to use God's Word and CBT to work alongside teens and adults of all ages to find effective and lasting solutions for anxiety, depression, relationship and marriage challenges, and career struggles.  
Mike's passion is to help you discover how God can transform lives and to help realize wholeness and peace in life circumstances. He will help you to explore current issues and past thoughts, habits, and behaviors that could be blocking or interfering with you experiencing God's love and uncovering the meaning and purpose which comes from seeing His plan for you.  
"We all have a developing, ongoing life story. Not all of the experiences that make up our journey are easy to understand and address. In fact, it can feel impossible to find some meaning in them. I would consider it a privilege to use my life experience and training to help you in your journey."
Mike is a member of the American Association of Christian Counselors. He and his wife Brenda are new to Florida and reside in Lake Wales.