Stephanie Wernberg, MA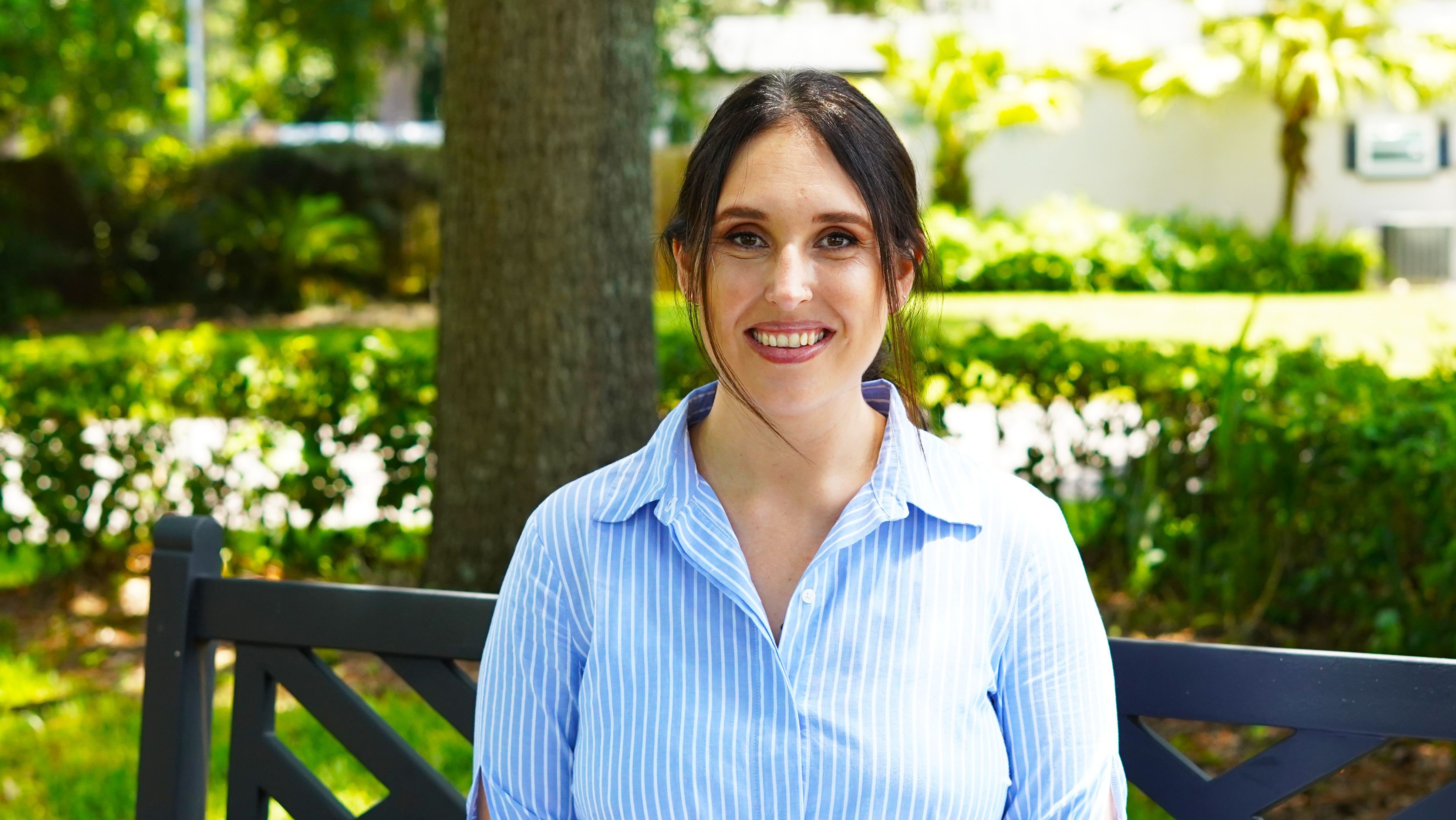 Hi! I am Steph Wernberg, a Registered Mental Health Counseling Intern. Time is a very valuable asset, which is why a cornerstone of my practice is making our time together count. Practicing from an integrative approach, I focus on creating a collaborative, supportive, and safe environment for you where you can be transparent without judgement. My training and lived experience enables me to meet you wherever you are at and walk with you in your journey to where you want to be, offering gentle guidance and support along the way. My practice is multiculturally informed and intersectionality is explored, valued, and included in the therapeutic process. I have specialized training in couple's therapy and playtherapy. I have a special interest in working with immigrant populations with mental health struggles.
Brief background
Steph completed her Master's degree in clinical mental health at Northwestern University. Before that she lived and worked in South Africa. Steph loves spending her free time outdoors with her husband and two dogs, or cuddled on the couch watching tv. 
Email: steph@lcsfl.com