Tiffany Hawkins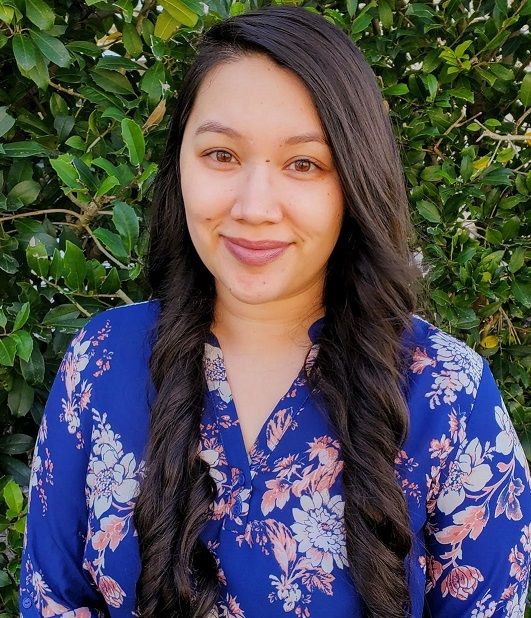 My name is Tiffany Hawkins and I'm a Registered Marriage and Family Therapist Intern. I am partnering with Lutheran Counseling Services to deliver caring and affordable counseling to our community.
Reaching out for help can be a challenging experience, especially due to the stigma in our society about counseling. You may have heard going to counseling means you're "weak", "crazy", "ill", or is only for "depressed people", but that couldn't be further from the truth! Life is hard and we are not designed to do it alone. Sometimes we are blessed with a support system and other times we are left alone, just trying to survive. Whether you are at a high or a low, counseling can help you experience growth and healing.
When working with clients, my goal is to walk alongside them, wherever they are at in life. I work with all demographics but specialize with couples, families, and children of all ages. Reaching out for help can be challenging, but once you do it you'll be empowered by taking your first step!
Brief Background:
Tiffany earned her Master's of Science degree in Marriage and Family Therapy from Palm Beach Atlantic University. She had previously obtained her Bachelor of Science degree in Psychology from University of Central Florida. In her spare time, she enjoys being a couch potato while watching Netflix and spending quality time with her husband.