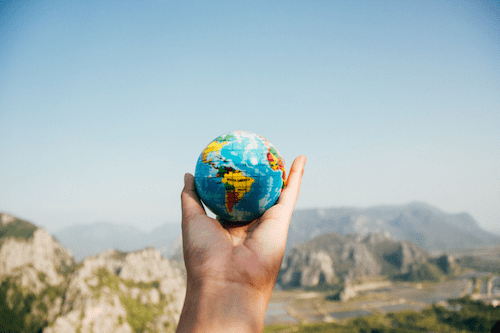 Our Response to the COVID-19 Crisis
Our COVID-19 Resources
If you need additional support or would like to schedule an appointment, please call our offices, 407-644-4692.
FREE Virtual Support Groups
LCS is offering FREE Virtual Support Groups for all of those in need. Please click the links below to register. 
Have a lasting impact on our Central Florida community by making a donation to our Crisis Care Fund during this very difficult time. Your donations allow us to respond to the COVID-19 crisis and to meet the growing demand for mental health support.

Help support future support groups by giving to our Crisis Care Fund.