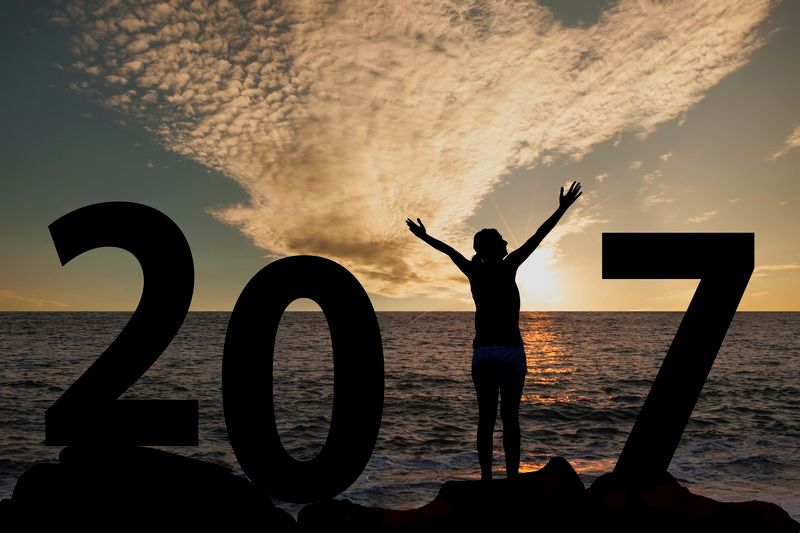 I've been reading a book by Ann Voskamp entitled "1000 gifts." In this book she shares her life's journey and the change that has happened for her as she focuses on a life of gratitude and being open to see the gifts big and small that come to us in life – even lives of struggle and pain which she endures. She shared the reflection "The heights of my joy is dependent on the depths of my gratitude."
Those we serve here at LCS seek to find a place in that line of joy and gratitude as they live in pain and uncertainty as well as fear, hopelessness and confusion.
I don't always think of joy as smiles, laughter and loud. For me joy is more about, peace, promises and assurance. And joy is dependent on gratitude and the knowledge that gifts come to us come from a God of grace and presence in ways I don't always know.
Joy and gratitude also describe the feelings I have about many of you who have made it possible for us to serve the people of our community and beyond. In this season of gratitude and joy I am thankful for partnerships, donors, the commitment of our board and staff as well as the trust and courage of our clients. I look forward to what God has in mind for you and us in the new year. I'm grateful for continued partnerships and support as together we serve those in need.
God's peace and blessings to you in this season and the New Year.