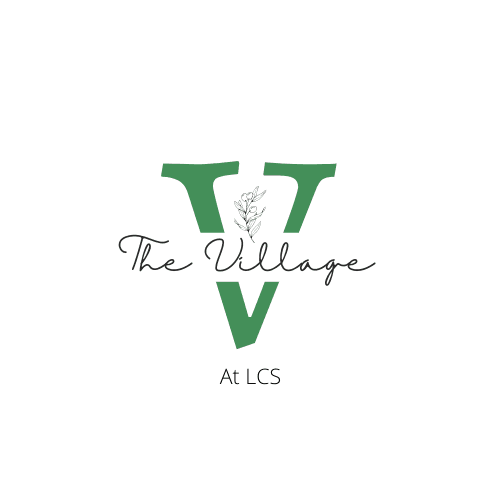 The Village at LCS is a community resource offering free in-person and virtual services to people within the LGBTQ+ community. The Village provides a safe, inclusive, supportive space where people within the community can have affordable access to mental health resources. We understand that the LGBTQ+ community is underserved in Florida, and it is our intention to provide mental health care that is as cost-effective and easy to access as possible. If you would like more information about the Village and the current services offered, please reach out to Steph Wernberg steph@lcsfl.com.
Upcoming Groups - Free of Charge
A new group will be starting this summer. This group is open to any parent/guardian with a child in the LGBTQ+ community. A safe place to process emotions, connect with peers, and learn skills to build/maintain your relationship with your child. This group will be conducted virtually and will begin meeting mid to late September.

Use this link to sign up - https://forms.gle/Fnpcn67sVa8wQx788
Our Therapists
All therapists at LCS are equipped to work with clients in the LGBTQ+ community. If you are in need of individual counseling services please give our office a call at 407-644-4692 or email us at frontdesk@lcsfl.com to book and appointment today.