School Program Resources
See additional resources below to support children, adolescents and families.  Resources are not meant to replace treatment by a therapist but can be helpful to supplement therapy outcomes or build important skills to support mental health.  Have questions about the resources?  Reach out to us!  Schools@lcsfl.com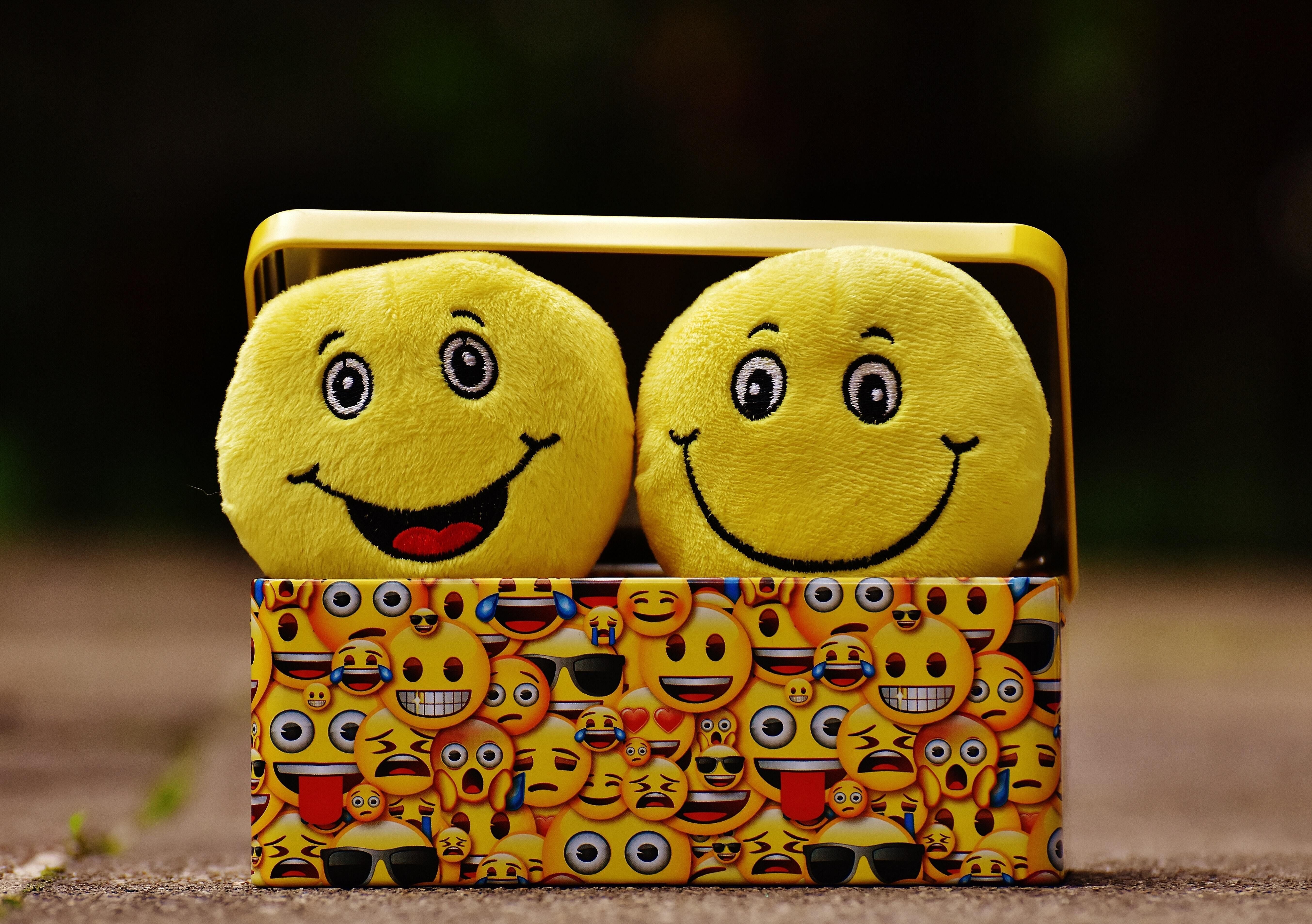 Understanding Emotions for Kids, Teens and anyone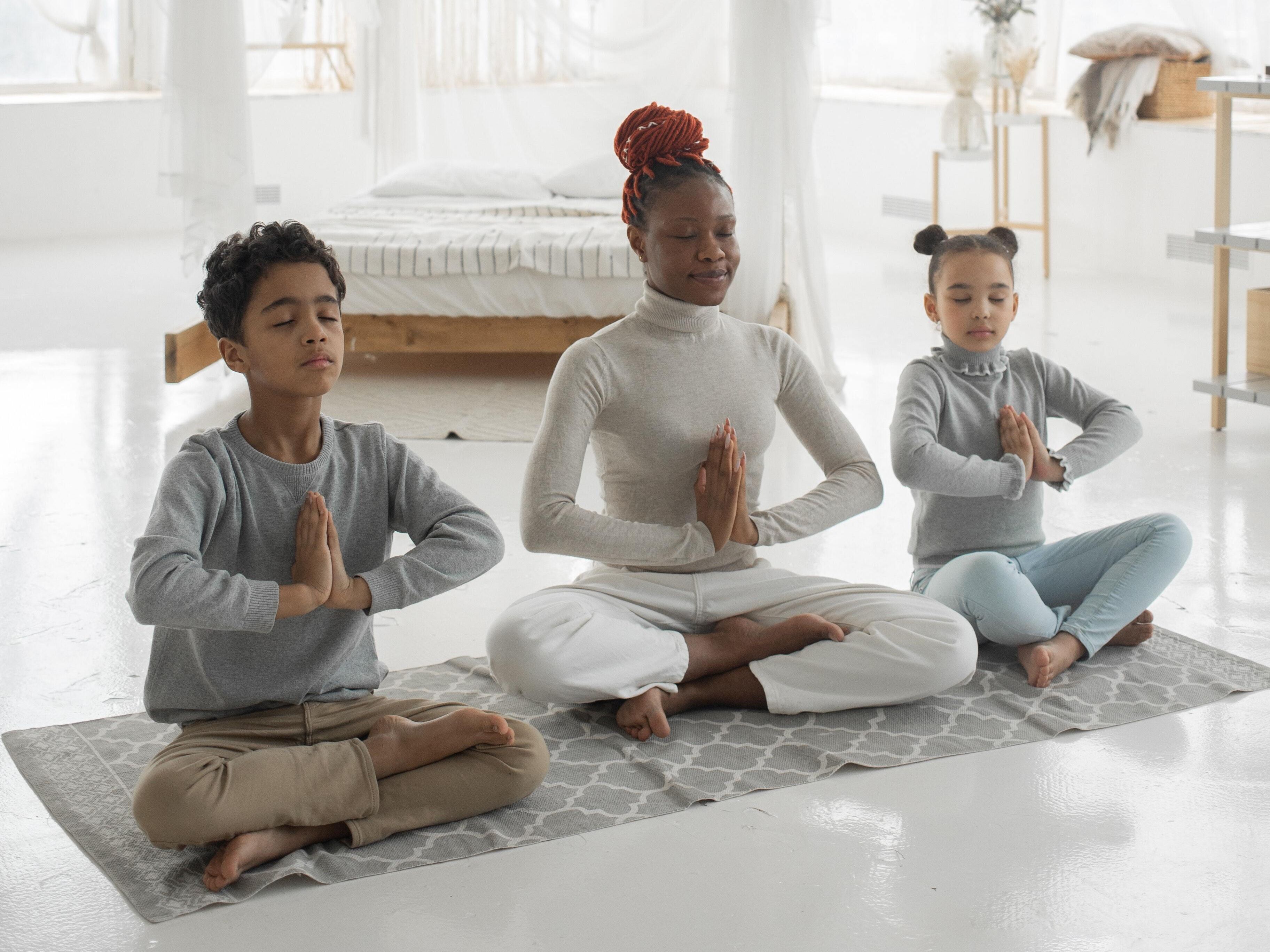 Building Coping Strategies with Mindfulness, Meditation and More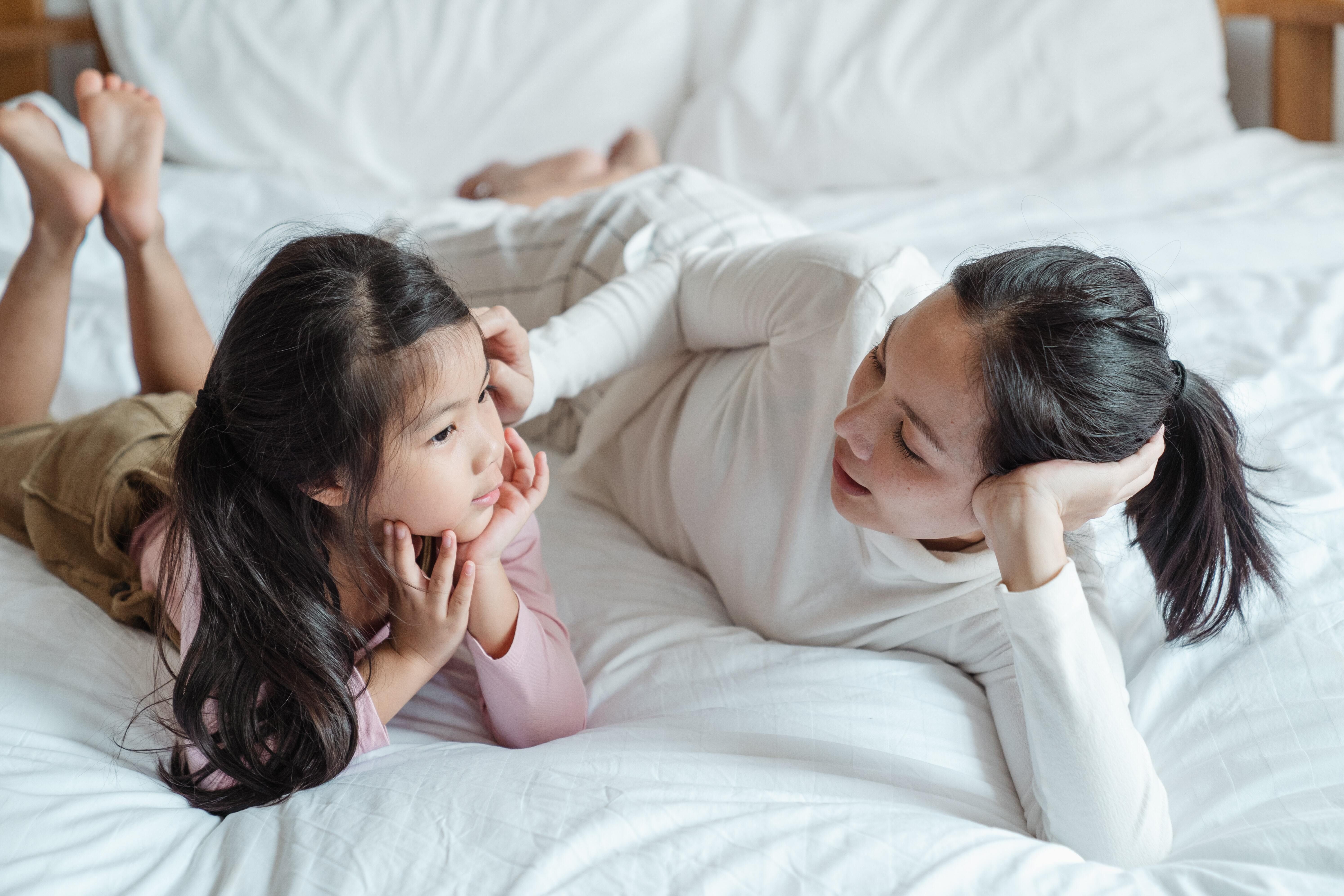 Parent Portal: Resources for parent mental health and supporting mentally healthy children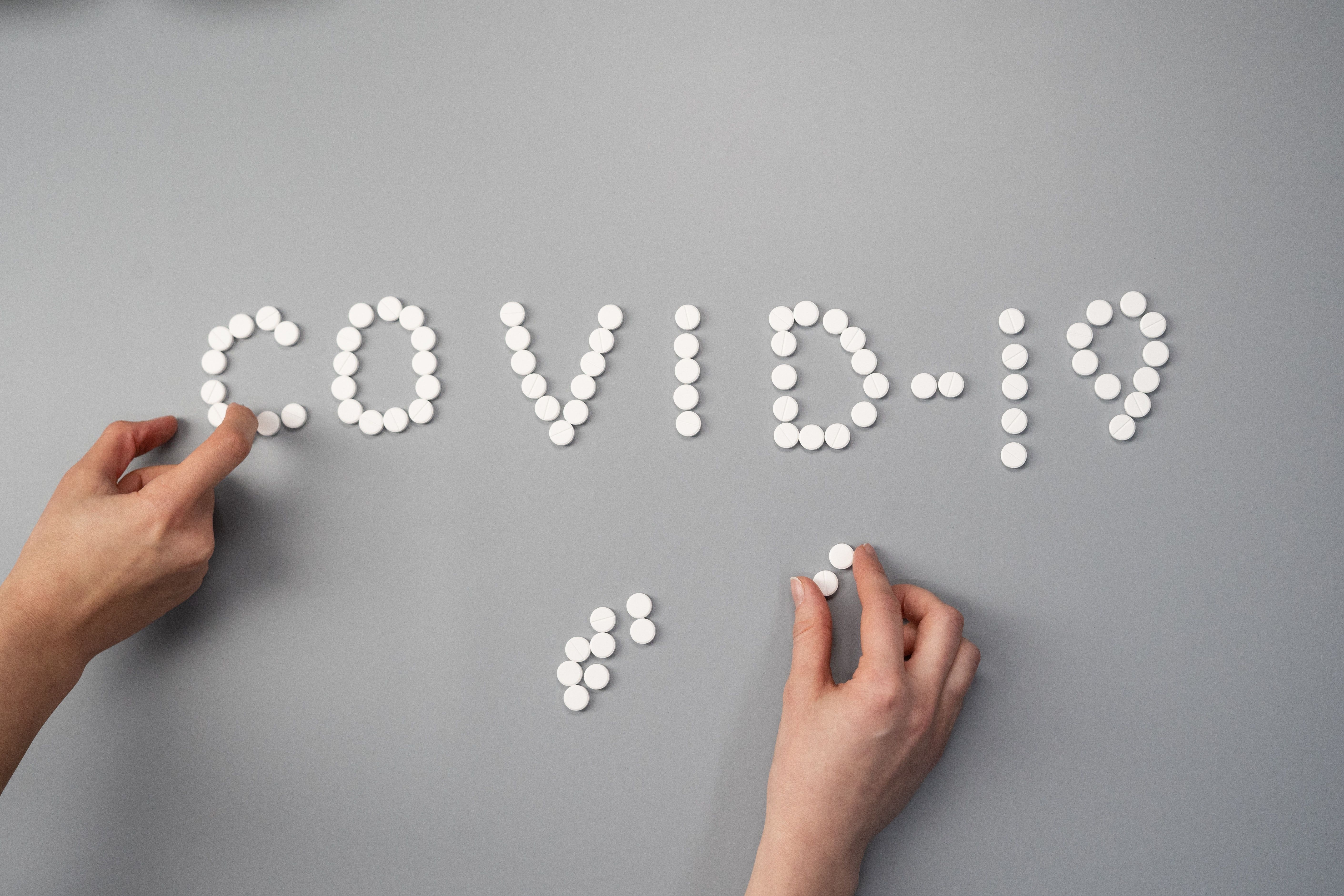 Resources related to COVID-19
Curious kids who want to learn about Coronavirus can read through this comic to better understand the changes that are taking place as a result of this virus.

If you are a parent to a preschooler, then you are prepared to answer questions all day long. With the current coronavirus outbreak, this will be another area of many questions from your little one. Here is some guidance on how to best answer some of the questions you may be getting from your toddler.

Children respond to stress in different ways. See what you can expect from your child, as well as some tips to better manage this time of isolation.

So you are home with your preschooler? Here is a helpful guide of how to structure your day.

Find a balance between working from home while homeschooling children from someone with lots of experience in this area. You have questions? She has answers!

Are you a teacher or school staff member that is sad about how things are going now as schools have closed? It's OK. Your sadness is real. This open letter may just put your feelings into words.

Check out this extensive resource from the National Association of School Psychologists for tips to talk to your kids about Coronavirus.

This 10-minute YouTube video is helpful for adults and adolescents to understand and manage anxiety related to Coronavirus, from Clinical Psychologist Dr. Ali Mattu.

Clinical Psychologist Dr. Ali Mattu shares 10 strategies to manage stress in 90 seconds. Great for all ages!

Hear from David Kessler, grief expert, about how calling what you are feeling "grief" can help you move through the grieving process.

This 10 minute YouTube Video by Dr. Bessel van der Kolk, author of The Body Keeps the Score and longtime researcher of trauma, shares tips for caring for yourself and your family during the Coronavirus pandemic. Learn how Structure, Connection, Moving your Body, and Competencies/Strengths come in to play now more than ever!

If you are sheltering in place with a toddler, this advice can help you both get through this experience.

Access your free edition of Your Teen magazine at the attached link for support for parenting in a pandemic, coping, learning at home, family fun, staying connected, college kids and other practical tips. See Parenting Expert Dr. Dan Siegel's interview on page 50.

Read on to find expert tips on managing parenting disagreements, schoolwork, behavior challenges, sibling conflict, & marital conflict while all sheltering together in one place.
A COPY OF THE OFFICIAL REGISTRATION AND FINANCIAL INFORMATION FOR LUTHERAN COUNSELING SERVICES, A FLORIDA BASED NONPROFIT CORPORATION (REGISTRATION NUMBER 25952933) MAY BE OBTAINED FROM THE DIVISION OF CONSUMER SERVICES BY CALLING TOLL FREE 1-800-HELP-FLA (435-4352) WITHIN THE STATE OR VISITING THEIR WEBSITE FRESHFROMFLORIDA.COM REGISTRATION DOES NOT IMPLY ENDORSEMENT, APPROVAL OR RECOMMENDATION BY THE STATE.