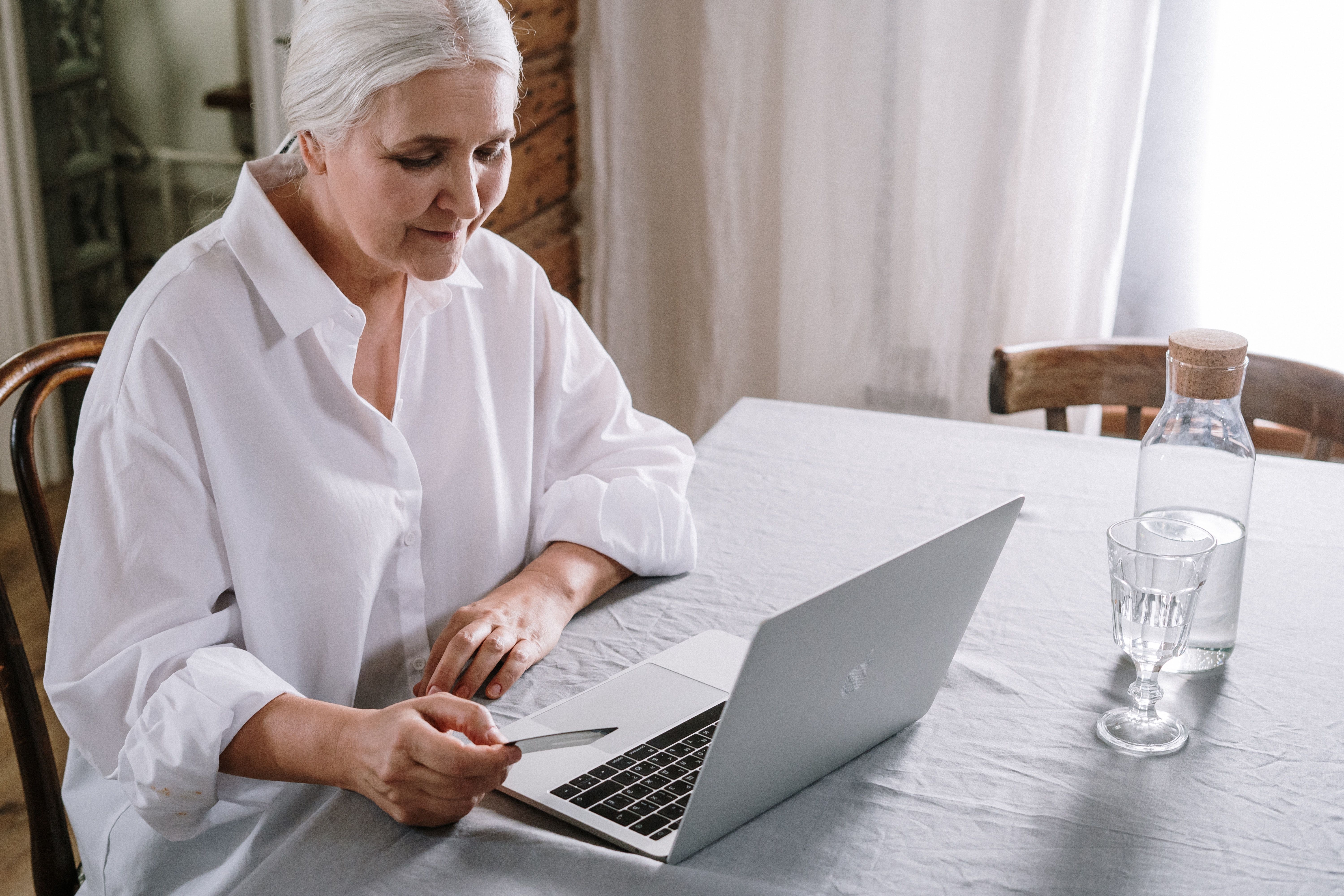 As we age it is common to have increased feelings of sadness due to loss of loved ones, medical health concerns, financial difficulties, fear of diminishing independence, or other anxiety surrounding aging well.  Lutheran Counseling Services is here to help with a program dedicated to meeting the mental health needs of the older adult population. 
Aging Well and Creating Connections: Older Adult Ministry
At LCS, we work to create a safe place for aging adults. Over 8 years ago Angie Majors began a ministry at LCS to support Older Adults in Central Florida. This ministry is unique because we bring the safe place to the older adult's community, by placing counselors into Independent Living Facilities like, The Plymouth Apartments, The Lutheran Haven, and Calvary Towers, so they will have greater access to mental health services at no cost. The services that the program provides includes the following:
·      Individual & family counseling
·      Support groups
·      Wellness groups
·      Wellness and educational workshops
·      Community Resource Event
COVID Response
Through this pandemic, older adults have experienced more isolation, depression, loneliness and higher anxiety. LCS has been able to take the frontline and has increased our services to older adults within and outside of Florida by providing telehealth sessions and establishing a free call in line. 
This is the only program that LCS fully funds itself as we recognize the need to create safe places where Older Adults can create connections and make living well a priority.  
To help us continue to support Older Adults and improve mental health during this COVID Crisis donate today or participate in our upcoming events featured below.
A COPY OF THE OFFICIAL REGISTRATION AND FINANCIAL INFORMATION FOR LUTHERAN COUNSELING SERVICES, A FLORIDA BASED NONPROFIT CORPORATION (REGISTRATION NUMBER 25952933) MAY BE OBTAINED FROM THE DIVISION OF CONSUMER SERVICES BY CALLING TOLL FREE 1-800-HELP-FLA (435-4352) WITHIN THE STATE OR VISITING THEIR WEBSITE FRESHFROMFLORIDA.COM REGISTRATION DOES NOT IMPLY ENDORSEMENT, APPROVAL OR RECOMMENDATION BY THE STATE.