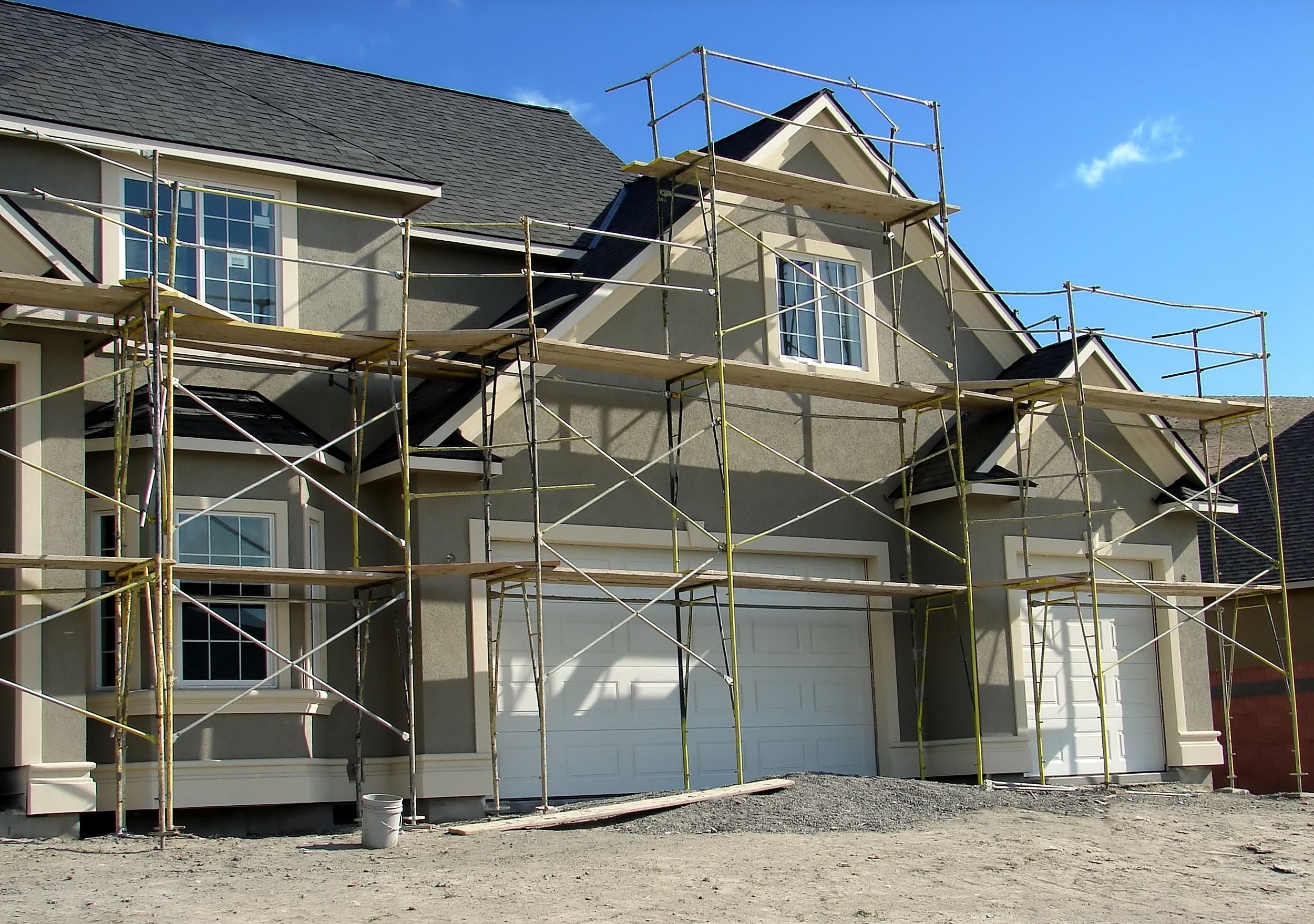 As we approach a New Year, it seems important to remember, "The past isn't like a landscape or a vase of flowers that is just there. It is more like the raw material awaiting a builder…" (Transitions: Making Sense Out of Life's Changes, William Bridges).
Each new day and each new year builds one on another as we learn from our struggles and successes, moving and focusing on the future that God has given us. So, as we want the New Year to be a new beginning, it might be important to:
• Reflect on the "good" and "bad" of the past year. Understand what was "good" or "bad" and why – and choose what we want to be new and different.
• Remember what is in your control and what is not in your control. We can only change what we are able to control. We can't change what belongs to another; we can only respond to it (be that a person or a situation).
• Choose health – body, mind, spirit. Future focus is often reflected in healing and positive growth of our bodies and mind – care and conditioning – feeding and stretching them toward their God given ability.
• Pay attention to your spiritual lives. For many, that involves prayer, meditation, reflective reading, worship, quiet time and more. Live life knowing that we are not alone. God's grace and power is available to us, and we are loved by God at all times.
• Embrace the wilderness. There are endings in our lives, and there are new beginnings. In between, there is a time of confusion as we are moving from one to the other – the wilderness. The wilderness is where we grow and learn and change. It's where we adjust from what was and get ready and build toward what will be.
May the Spirit of gratitude and new birth at Christmas guide and empower you into the New Year. God's peace and blessings to you on the journey.