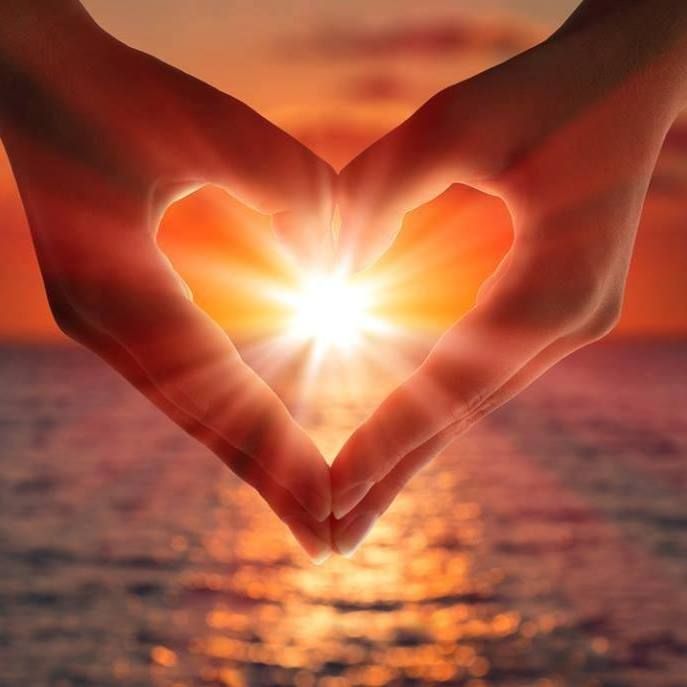 A few thoughts to remember as we live in and celebrate our families from Dr. Armstrong:
• Give thanks for your family, for each person, for who they are and who God made each of you to be.
• "Love is patient, love is kind. It does not envy, it does not boast, it is not proud. It does not dishonor others, it is not self-seeking, it is not easily angered, it keeps no record of wrongs." 1 Corinthians 13
• Unity does not come from agreement…but comes from understanding! Understanding comes from love and respect!
• Be aware of anxiety when it appears in your family and deal with it in a proactive rather than reactive manner. Find ways to calm the anxiety before you deal with the issues involved.
• Play together. The family who plays together not only stays together they also learn how to enjoy life and not take themselves so seriously
• Again, celebrate your family, give thanks to God for each person in your family and give thanks to God for the diversity within your family. God has created us as his own special people!