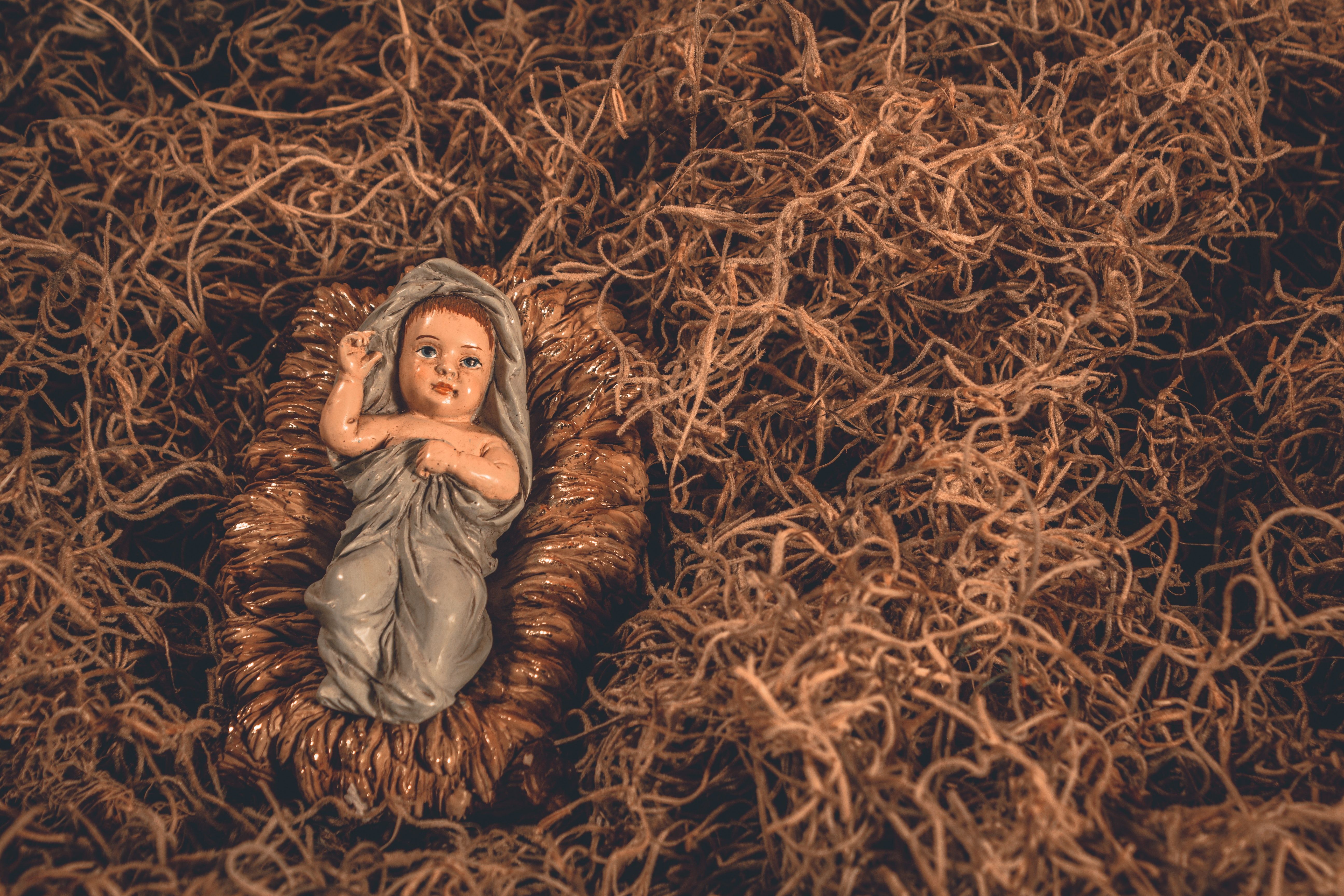 A name has power, character and personality. In this season, we often write names on gift tags, letters, envelopes and even speak them as we wish people holiday greetings.

It is in this season that we often see the names of Jesus listed, as his birth is proclaimed:
Wonderful Counselor
Prince of Peace
Beautiful Savior
I AM
Baby Jesus

So much can be spoken about a person through their name. Not just in the name that is spoken but in the inflection that is used. So often when I am upset with my children, their middle name comes flying out of my mouth in a sharp tone. Or as I am laughing and teasing with them, their silly nicknames seem to roll off of my tongue.

I wonder what Mary called Jesus...in those frustrating times and also in those silly, tender moments. How did his name roll of off her tongue? What nickname did she use for him?

Scripture assures us that God not only knows our name but that he knows every hair on our head. He calls us to spend this season of Advent awaiting the promised birth of His son and awaiting his return. At his return, our name will roll off his tongue as He calls us His chosen one, the one that he sent his beloved Son for.

As you hear your name spoken this holiday season, be reminded of our God who knows us intimately. He will proclaim our name boldly as He calls us to Him because he loves us tenderly, so much so that He proclaimed His Son's birth ages ago, so that we could be saved.