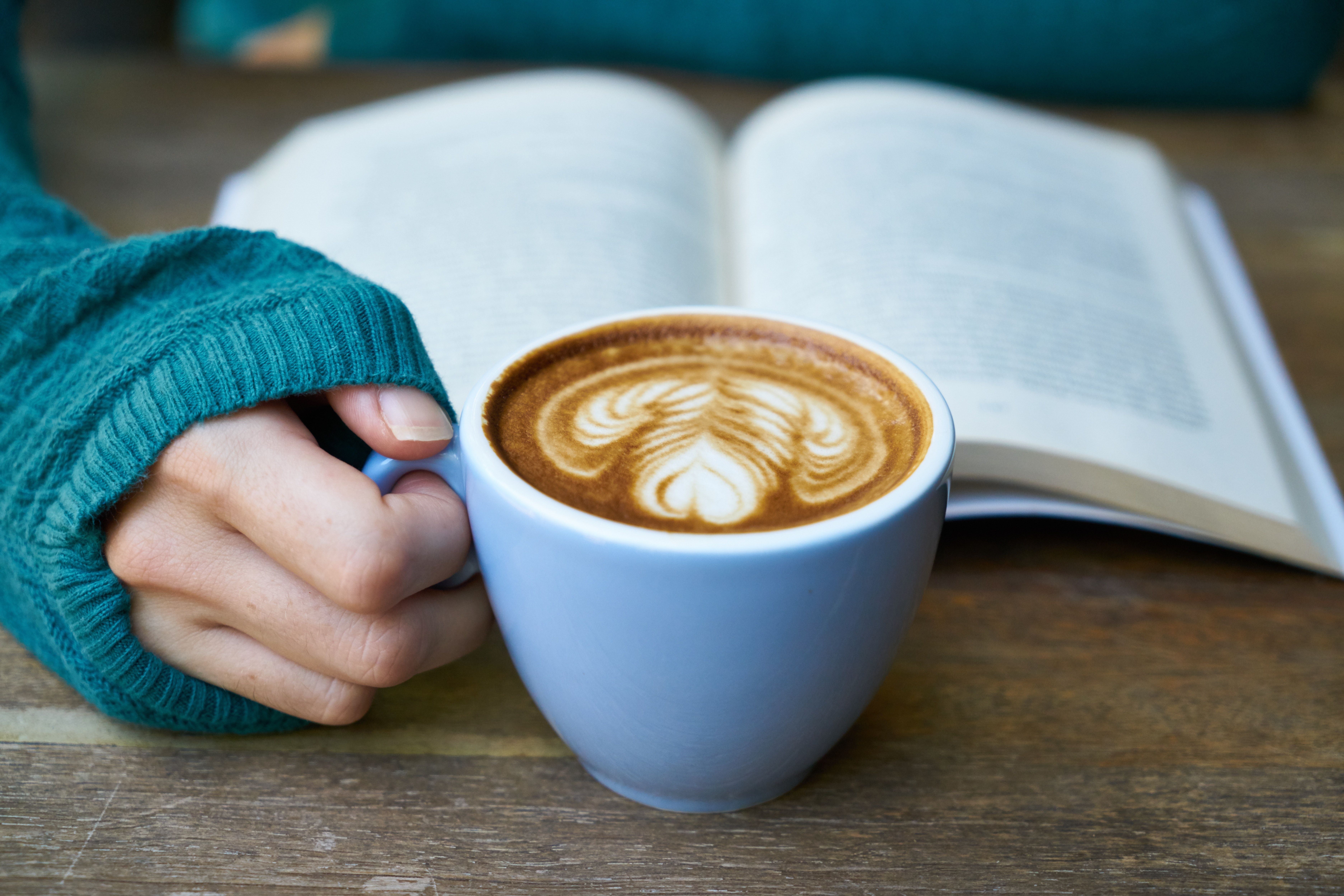 On a chilly day in Florida, one of my favorite things to do is grab a hot cup of coffee, a blanket and a book. Now, it needs to be one of those soft blankets, and I must have socks on. Then I am set to settle in for an hour or two, feeling safe in my space and getting lost in a book.
Where is that nice, warm, safe space that you envision?
Maybe it's next to a fire, maybe it's wrapped in blankets in your bed, or maybe it's on the beach with your toes in the sand? Wherever it is, sit there for a minute with that feeling of being warm and safe.
Just rest in that feeling……
Safety can be a hot topic. We hear so many stories of places, of things or people who are not safe, that truly cause danger or physical harm.
Knowing where it is that you feel safe is important. Feeling safe is the first step in establishing trust. When we feel safe with someone, it is more than just knowing that we won't be harmed. Feeling safe comes from the assurance that we will be met with warmth from another person, that we won't be criticized or judged for what we are feeling or thinking. We feel safe with another person when we know that their reactions to us come from a place of love and a desire to seek understanding. Do you have these types of relationships in your life? Perhaps it is with a friend, a family member or a spouse. Having a person in your life with whom you feel safe is essential to your emotional health.
At LCS, we work to create a safe place for our clients - a place where we meet you with warmth and grace.  A place where we listen to your stories and seek to understand where you are in their life. At LCS you are safe, so you can work to thrive in other areas of your life.
Seek safety in your relationships. If you struggle to find that safety, reach out to those around you or give us a call. We would love to hear your story and be a safe place for you.