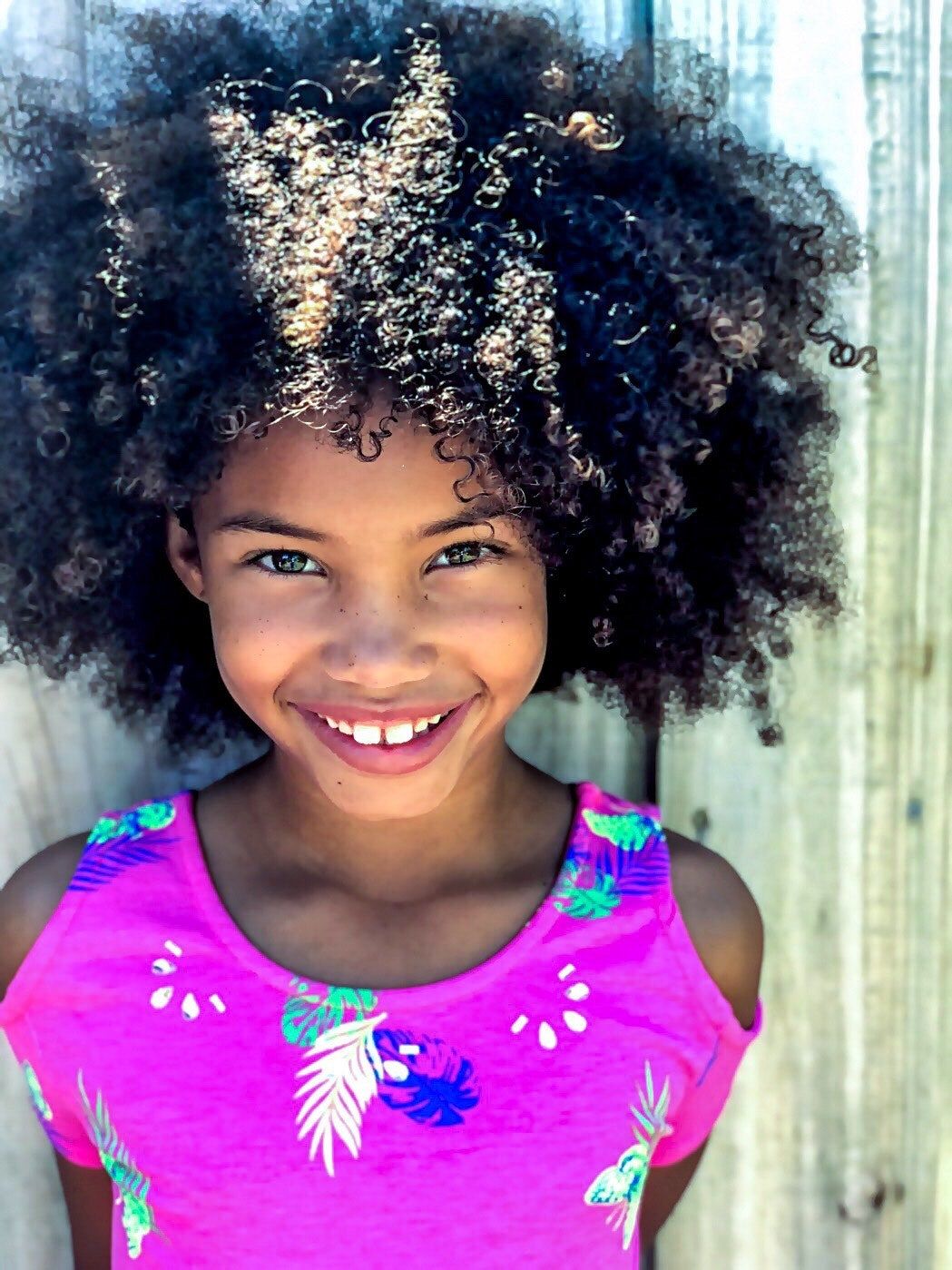 "Let me speak."
"Let me tell you what I saw."
"It helps my brain to talk it out."
"I need to tell the story again and again because I can't stop thinking about it."
You may not hear your children say these things to you, but it is what their brain is yelling, screaming so often after they have had an experience they want to tell us about. Not just tell us once, but tell us over and over and over and over.
As a parent, it can be frustrating or even triggering for us to hear these events recounted repeatedly.
·         Especially if we were part of the event they are talking about and we also have strong emotional reactions to what took place.
·         Especially if they are remembering things very differently, or incorrectly, compared to how we experienced it.
·         Especially if it is taking up so much of our time to hear them retell this experience over and over again.  
But, oh, how important it is for them to be heard, for them to repeat these events, for them to recall them out loud. Not only is it important, it is essential!
Our kids live their experiences out loud because it's how they make sense of things, it is how they achieve mastery over things that have taken place. If you were to look at life from a kid's perspective, there is very little they have control over. So, when something happens that alters their world (a pet dying, witnessing a car accident, listening to something on the news) they need to talk about it. It is by talking through these events that they begin to make sense of them, to exert control over them.
So, don't take away these opportunities. Allow your children to say these things out loud. Don't just let them speak, listen closely. Listen beyond the words they are speaking. Listen to the emotion they are expressing. Listen for the ways they begin to assert mastery over the situation.
Provide your children the opportunities to talk…let them speak. As they say these things out loud, they grow!