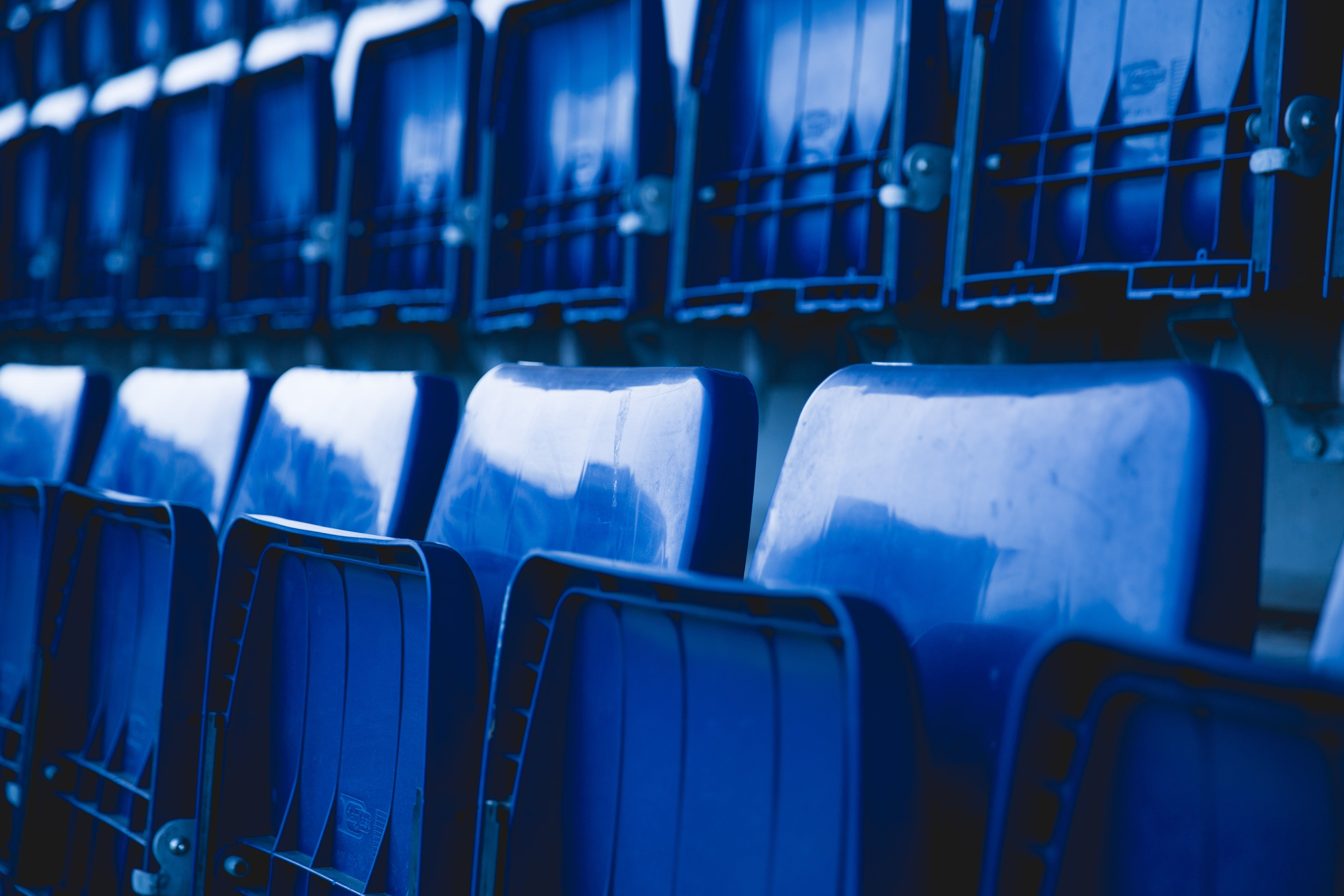 Your presence is powerful to people.
When you intentionally take the time to stop and give another your attention, it makes a statement. It communicates how important and valuable they are to you.
To truly hear someone, to fully listen, you have to be present with them. Not just physically present, emotionally present. This requires putting down your phone, freeing your brain of everything that's bouncing around inside it and making eye contact (We will get to that in Step 3). Being present is not just simply being in the same room with someone. The act of being present, of giving your time to someone else takes focus and intentional effort.
One of my favorite artists is P!nk. She is a bold female musician who speaks her mind and is intentional in her art. At a concert last year, a poster from a young girl caught her eye. The poster communicated that the girl was supposed to be attending the concert with her mother, but her mother had died. P!nk intentionally took the time to stop her concert, walk down to this young girl and spend time with her. She got down on her level, embraced her, spoke to her, and took the time to be present. A simple gesture that meant so much to a little girl who had lost her mother.
Now when P!nk stops a concert and makes an intentional move to be present with someone, it hits the internet. We will probably not get the same type of response from the world, but our presence in others' lives is just as powerful. Being present doesn't always mean you actually engage with the person……sometimes it means you just show up for them.
When I was growing up, I was an avid basketball player. I played in middle and high school. At times, it was all consuming. At every game I played, someone was there to watch me. My parents worked to make it to almost every game, and if for some reason they couldn't make it, they asked someone to go in their place. It was comforting to know that someone was taking the time to intentionally show up for me. They came, put their butts in the stands and cheered me on. They were present. Often, they may have only spoken just one or two words to me, but they were there.
Presence is powerful, often more powerful than words. Your presence in people's lives, in people's space, shows them that they are valuable. You can't put a price tag on that.
So, show up. Put down your phone. Clear your mind, and give your attention to someone you care about…or just put your butt in the stands. It speaks volumes!
Next week:  Listening Step 3: Body Language