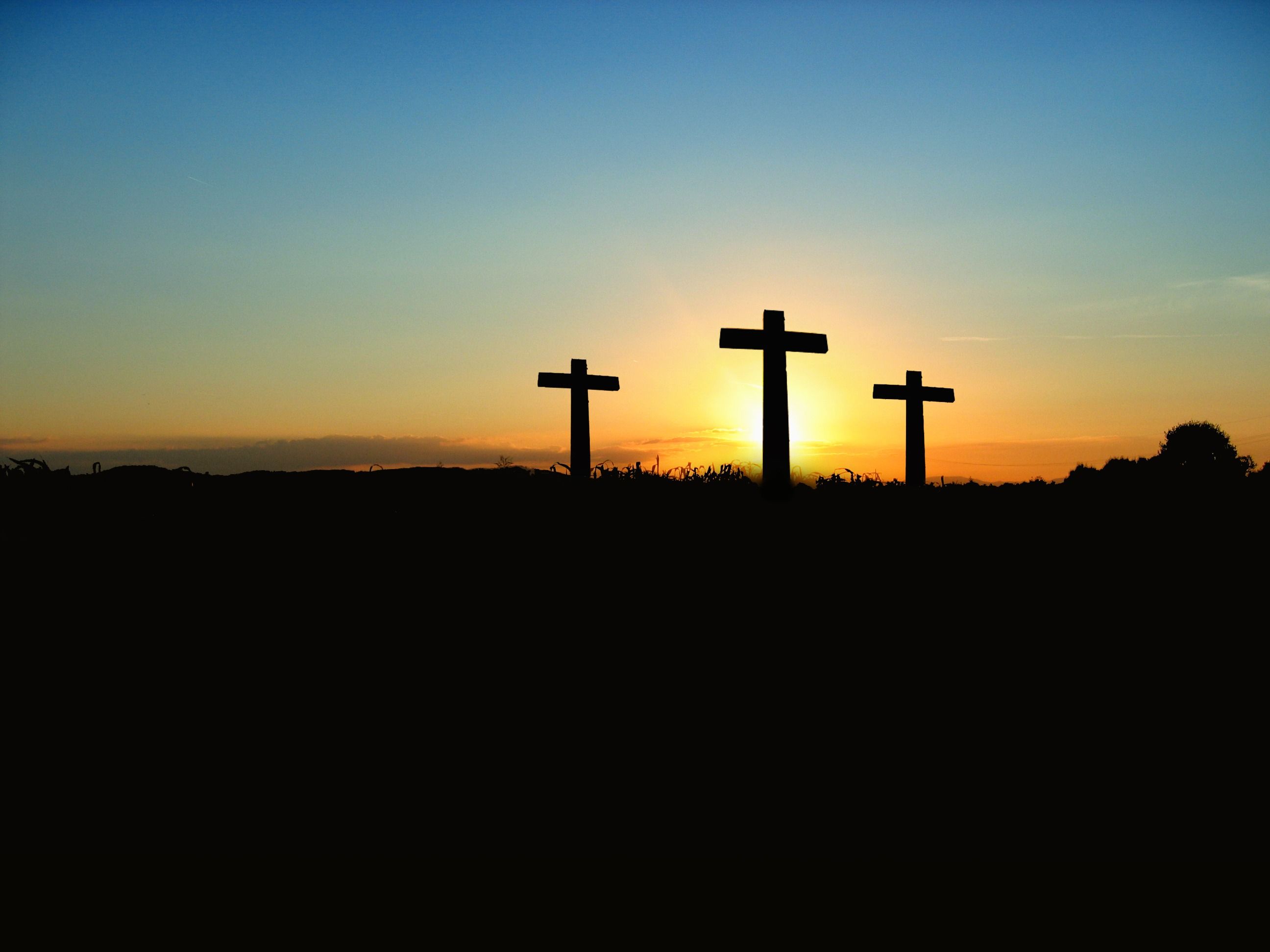 For a long time in my spiritual life, I viewed God as distant. He seemed far away from me - like something looming above. I was always taught that Jesus came to save everyone; He died for all. I think this contributed to my thought of God being huge and, at times, far away.

In the first congregation I served as a DCE, I had a core group of students that challenged me as I walked with them through the crazy life of high school. It was there, in that group, that I begin to see God more personally. Not only to me but to them as well. There was a turning point for me in that year, and I found myself challenging the youth about how personal God was to each of them.

In that group we started rephrasing our language to say "My God" instead of God. I challenged the youth to see God as personal to them, as talking to them, as walking with them.

This concept of "My God" continues to resonate with me as I walk through this world. There are many people who come through my office who have a different view of God then I do, and that is ok. When I share about God, I share about what has been true for me, what God has taught to me through our personal relationship.

The same is true as I teach my children about faith. I share with them what "My God" is teaching me, what I believe because of "My Faith" because of "My God." When we talk about God in this light, it frees the listener from the guilt of having a different opinion. It puts the basis of my faith on my relationship with God and not what others have told me to believe.

This Holy Week, I challenge you to look at what Christ has done for you from this personal lens of faith. Each step Christ took this week, He took for me and for you. He loved me that much that he carried that cross all the way to the hill, climbed up on it, suffered and died for ME. My God loves me that much. He weeps with me, He sacrifices for me, He saves me.

I will tell that story. The story of My God, all He has done for me and all He continues to do through this relationship I have with Him.