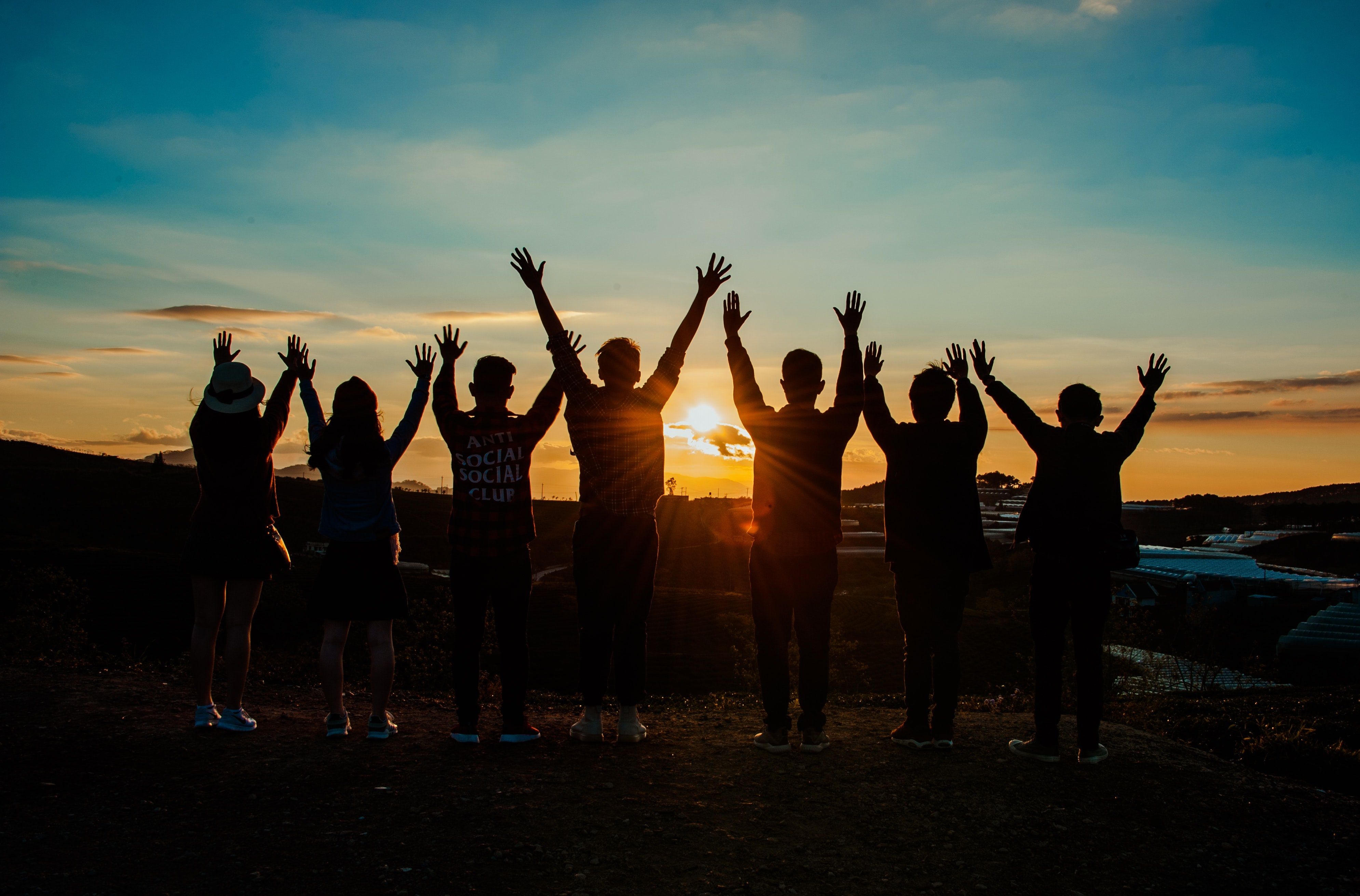 Through the month of July, I have been blessed to gather with 20,000+ high school youth and their leaders for the LCMS National Youth Gathering in Minnesota – and then again in Tampa with  2,000+ Pastors and congregational representatives at the LCMS Synodical Convention.

At our opening worship in Tampa, we sang the hymn, "Today Your Mercy Calls Us." The third verse hit me like a ton of bricks:
Today our Father calls us; His Holy Spirit waits;
His blessed angels gather, Around the heavenly gates.
No question will be asked us, How often we have come;
Although we oft have wandered, it is our Father's home.

I have often wandered...wandered away from my community of support...wandered from the voice of God...wandered from what I know is right. If we are honest, we have all wandered.

When I gather with thousands, when I am surrounded by the community of Christ, I am reminded that we are not that different from each other. We all sing the same song, we all confess the same sins and we all receive the same grace and forgiveness. When we gather, I know that I am home.

No questions will be asked of us...arms are opened to us, hugs are free!

We all need time to be in community, time to understand that we are not alone in our struggles. Do you have a community that you connect with regularly? Do you have a place where you are welcomed freely, no questions asked?

There is power when community gathers, there is power and the presence of the spirit. It feels like home…it feels like a place where we all can belong.