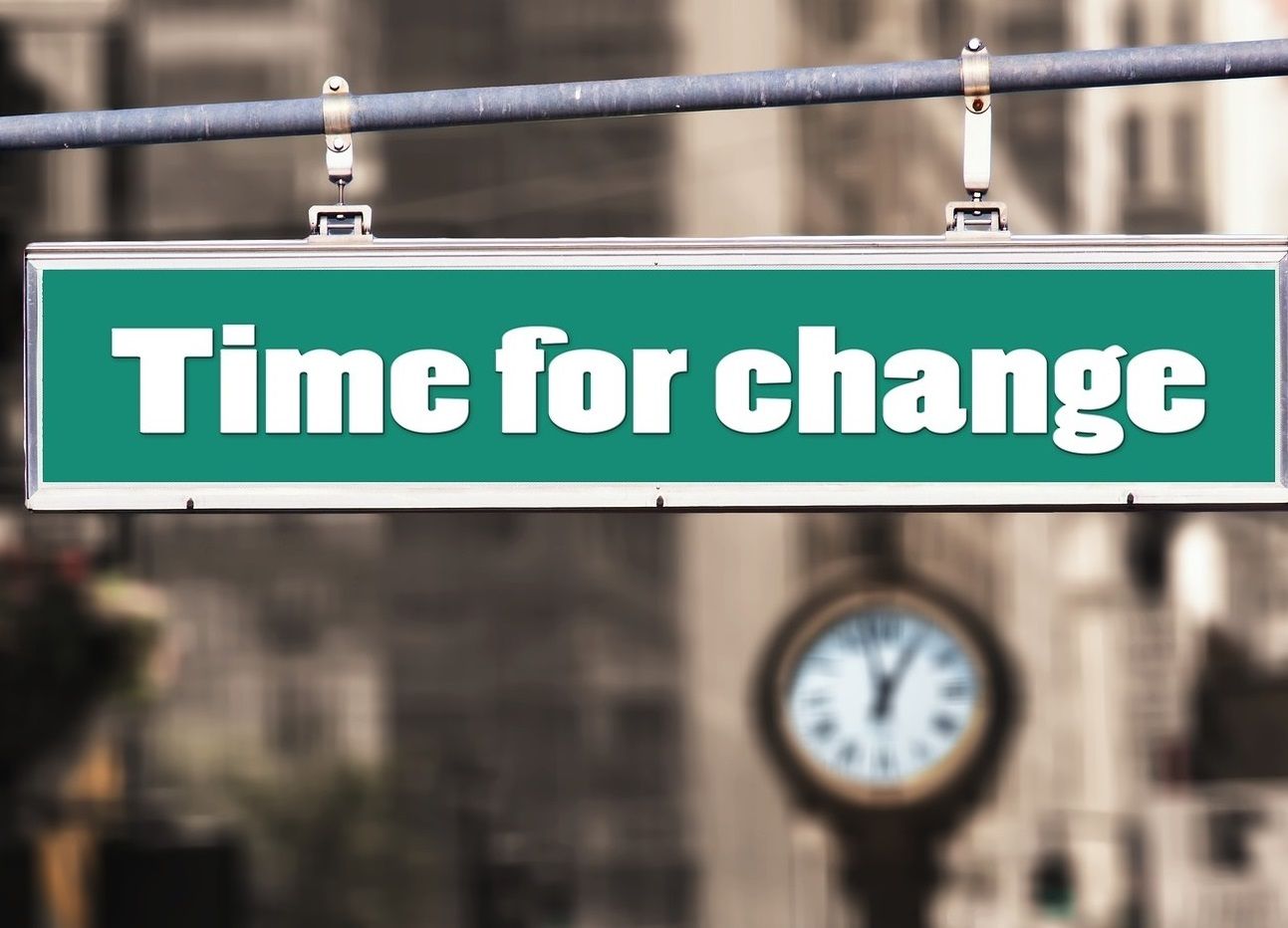 What changes your story? Is it a circumstance out of your control or is it something you intentionally do for yourself?
January is typically a season of change, it is usually a time when we make commitments to be different, act differently or bring about change in our lives. We look at a new year as an opportunity to start over, an opportunity to move on to a new chapter in our stories.
We recently surveyed individuals about what they are hoping to change in this new year. The most popular responses were to rest more, increase physical activity and to start a new spiritual practice. We have a desire within us to grow, to change, and yet at times the motivation to turn the page is not always there. More often, I see people make lasting changes in their lives because they are forced to or because their circumstances dictate it.
When we choose to be better for ourselves, to grow intentionally, to move forward because we know we need to, a sense of accomplishment follows. Change takes commitment, persistence, and moments of forgiveness for ourselves when we mess up.
No matter what it is you are seeking to change this year, be sure you are doing it because you recognize that need within yourself. Do it by taking a very intentional step to turn the page to change your story.
Throughout January we will be sharing tips for making healthy changes. Watch for our Tuesday blogs, social media posts and the announcement of a new monthly webinar series. Join us as we support your taking steps to intentionally turn the page that positively changes your story in 2020.