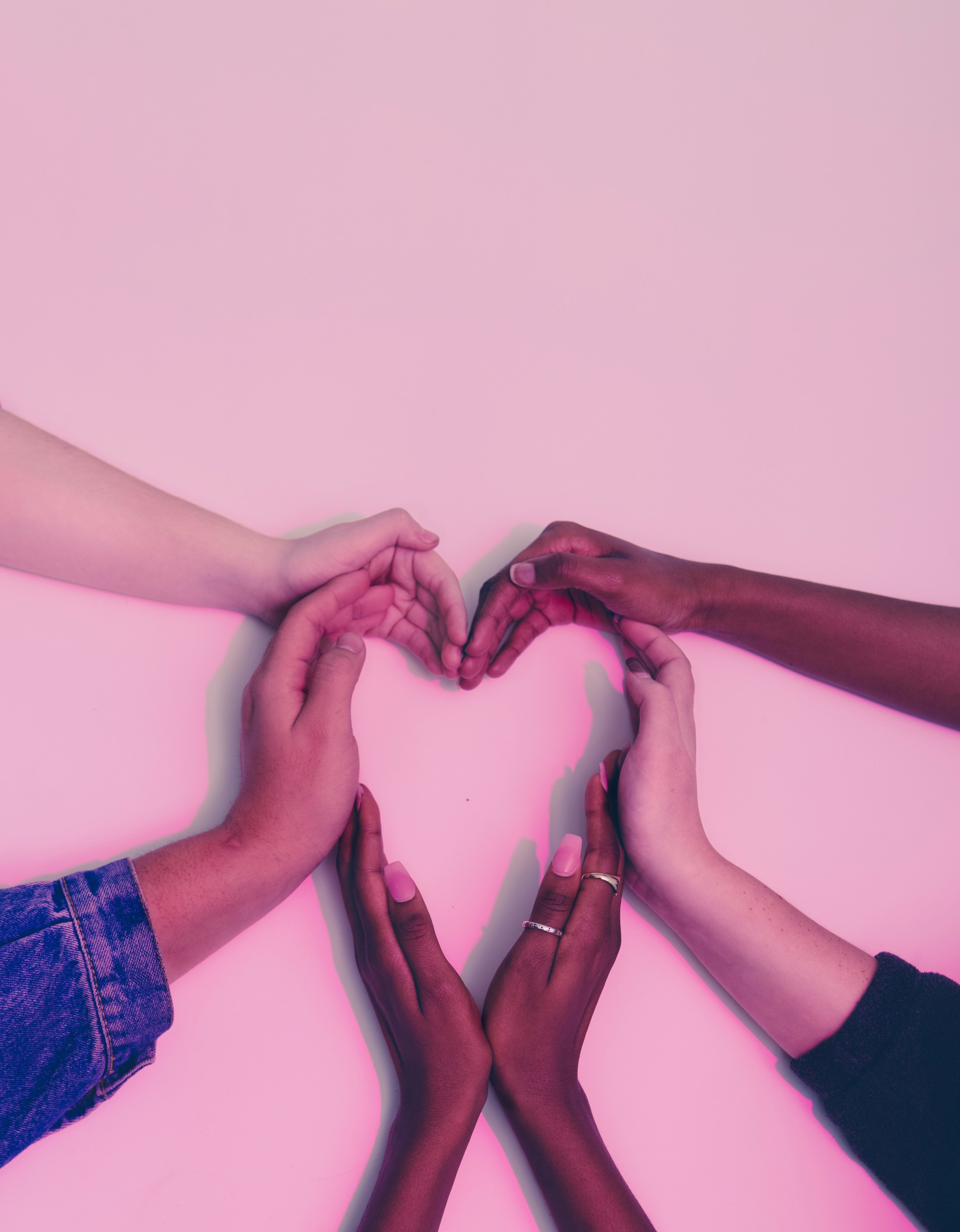 I had in mind another topic for this post, but I cannot escape what is being plastered all over the news and social media. With summer beginning, during the month of June we want to focus on refreshing our stories… starting fresh, new self-care habits. But this message of #RefreshYourStory just has a whole new meaning in light of what I am seeing in our world. 
I won't pretend to understand the steps of others that I do not walk. I won't pretend to feel the injustice the same way others have experienced it. I have not been treated so poorly that I fear my safety. I have not been discriminated against in a way where I fear my children's future. I don't fully understand. 
Here is what I do know: we need a new story. We need a new headline. We need a refresh from the hate, the destruction and the fear that I am seeing everywhere. I believe that this refresh can only come from taking intentional steps to listen and accept others' stories. We can only seek to change these fatal paths by embracing each other not standing against each other. We should not fear each other, we should listen. 
We don't all walk the same paths in this life. We look different, act different and respond differently. But we are all capable of pausing and paying attention to a different story. We can turn our ears to those crying out. We can use our voice to share other perspectives and opportunities for growth. As you work to change things in your life for a better future make listening and responding with intention a priority. 
I don't have the answers to writing a new story or headline, but I know it is desperately needed. Anger due to injustice should not destroy us, it should motivate us to change.
Lord help us change the story, help us refresh in a way where we listen and not react. Hate does not bring change, Your love Lord is what refreshes us.