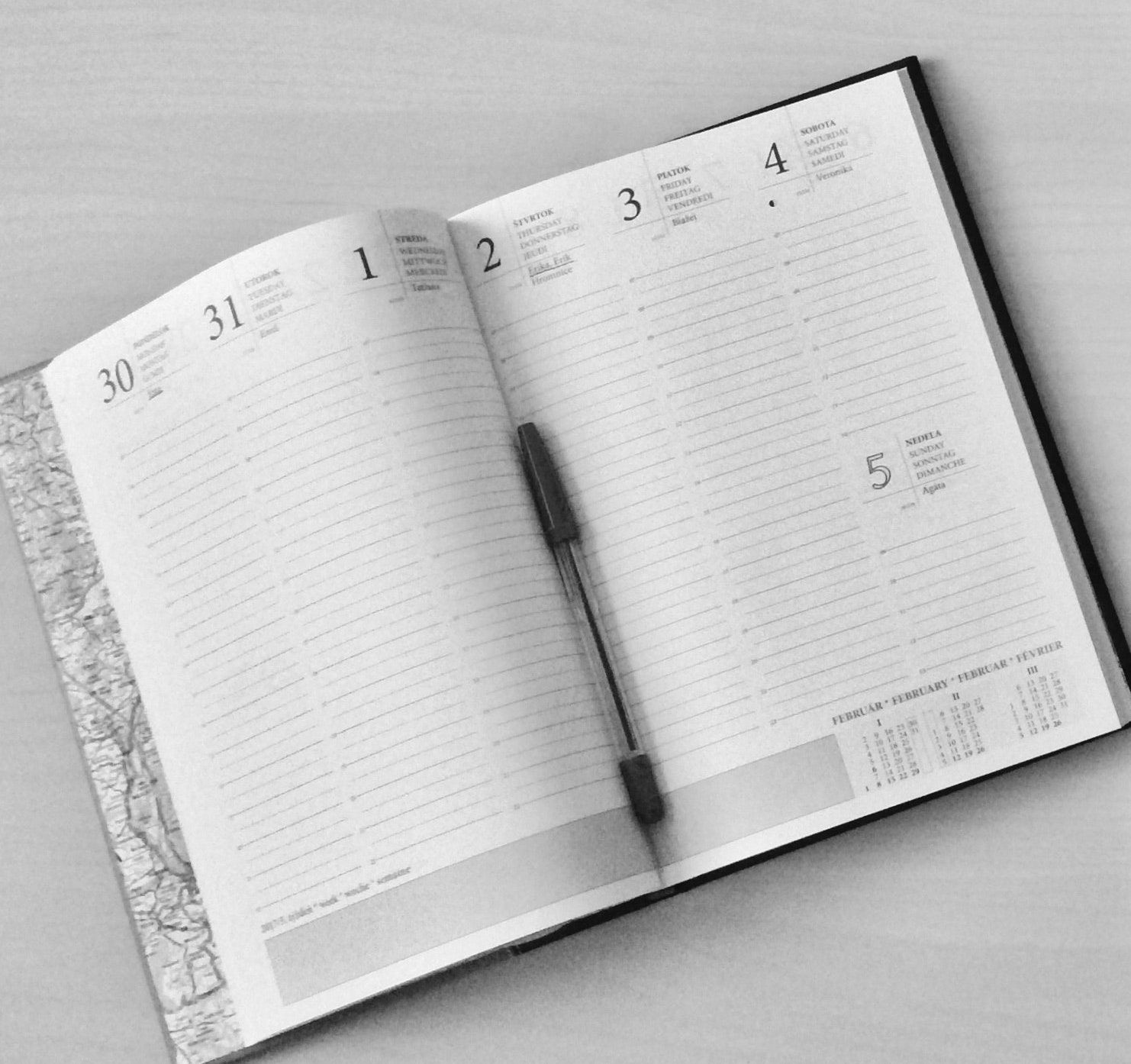 Today is the first of September, a time where a new month rolls around. For me I love September - it's my birthday month, fall is starting to roll in and our first day off of the school year is right around the corner! 
I kind of have this ritual at the first of every month to reset myself. I use it as a time to refocus, specifically by getting my bullet journal set for the month. I know I have talked about it often but I can't tell you how much having a habit tracker in my bullet journal helps me. 
Hear me clearly, I fail at following through on it pretty much every month! All my habit trackers go strong until about the 15th of the month, then I start to fade. It doesn't mean I fade on completing my healthy habits, (although sometimes that is the case), but I definitely stop making time to track them. 
But here we sit again, as we do each month, on the first day. A time where we can reset ourselves and start anew. You don't have to have a "1" show up on the calendar for this to happen, but there is something nice about starting fresh on a new month. 
As we head into September I would love to have you join me on a Wellness Journey. I am sure you know what steps you need to take to get yourself back on track, back to a healthier place physically, mentally, spiritually and emotionally. I call it a journey because it looks so different for each of us, no two paths are the same. But the ways in which we can encourage and hold each other accountable on this journey are priceless. I will be sharing videos each monday (Monday Miles with Megan) a blog on Tuesday and you will hear from my teammate Brandi for Wellness Wednesdays, all as a way to encourage you on whatever journey you need to take toward a healthier you! 
So use that "1" on the calendar today to make a commitment to put yourself first. Join us on a Wellness Journey and for an extra challenge, sign up for our Virtual 5K this Fall (https://conta.cc/33mrqZ9) as a way to motivate yourself to take steps toward a healthier you!