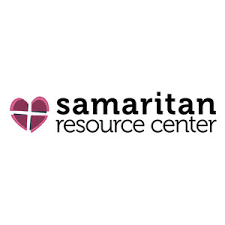 Partnership with Samaritan Resource Center…Thank you! 
In October, LCS began their partnership with the Samaritan Resource Center (SRC). The SRC's mission is to break the cycle of homelessness and poverty by meeting the physical and spiritual needs of the homeless and at-risk population in East Orange County. Since the beginning of our partnership, the excitement of the impact that our partnership could make has pushed our agencies to come together. This collaboration has created the opportunity for both agencies to serve the Orlando community in such a necessary and rewarding way. 
Zeynep Portway, SRC executive director has said, "The need for counseling for our clients is real and this engagement with Lutheran Counseling Services will ensure we're supporting our clients in all the necessary ways. We've always had the need, but today, in our current environment, the pandemic adds yet another layer of anxiety and worry for them. Providing this service at the point of need is critical."
LCS would like to thank the SRC for allowing us to come in and provide services to one of the most vulnerable populations in the Orlando community. It has been an honor and a privilege to work alongside an agency who serves clients with compassion, drive and determination. 
Together, with the continued support from the community, we have the ability to help others in ways that create a change in their story- something that could only have been established by this beautiful partnership. 
Thank you, Samaritan Resource Center, for making us a partner in your efforts to meet the needs of others!