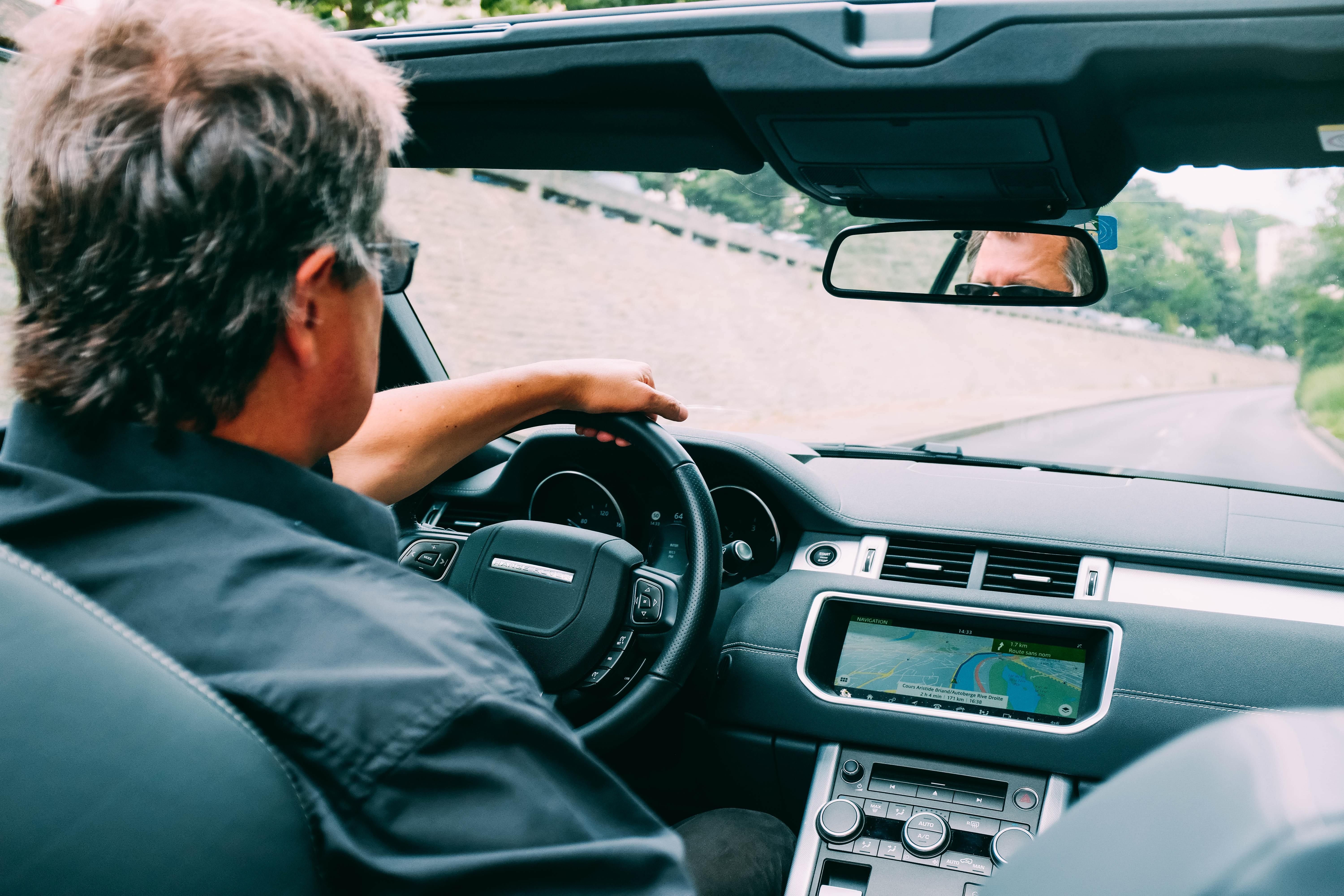 There is a phrase I've enjoyed – "The Journey is the Destination"! This reminds me that life is a series of ups and downs. At times it feels like more "downs" and then the "ups" inspire us, give us renewal and hope. At the church my wife and I attend, I am taking part in a sermon series for this Advent season. The series is entitled "The Waiting Room". The series is focused on the fact that in spite of our best efforts at efficiency, much of our time is spent waiting. This four-week series examines four common life experiences that test our patience. Whether it's heading off to college, getting married, waiting for Christmas morning, or the birth of a child, we find ourselves longing for the big event. Advent reminds us that God is at work even in the struggle and beauty of the wait. 
I have experienced all of those times listed in the series, some multiple times and I remember how difficult it was to wait (and I experienced the birth of children as a father not all the difficulties of the mother). I can be an impatient person, that's why I use electronics – most of the time it makes things quicker. And since I'm impatient I also haven't waited very well. Though for some reason the old phrase is true – I'm finding it easier to wait now than when I was younger. I'd like to think that I'm beginning to see a pattern that things do work out as we wait and as the journey evolves and winds down the road. In the waiting and in the journey I often see things I would not have seen before and in the waiting I learn what is important and what is not as important as I thought it was. 
My wife and I recently bought a small travel trailer and we have taken a number of journeys with it seeing that it's safer to travel this way these days than planes and hotel rooms (we are in that older age group in this pandemic). Traveling to our destination is a time of waiting to see what the campground and the area will be like. But it's also a time to see what's around the road and to have great conversation and even to relax and pause and listen to music or a podcast while we travel. And then as we get to our destination there is much to learn about adapting to this campground and seeing all there is to see in the place of arrival and to see what we forgot to bring and have to get. We are people who believe that God is good and gracious and that God is present and active in and through our lives. I am grateful for that in safe travels on the roads these days and I am grateful for that as I have endured the wait and the journey and been moved to see life and hope differently (sometimes painfully). The journey is the destination and waiting is necessary as our God comes to us in grace and power and peace, continually.