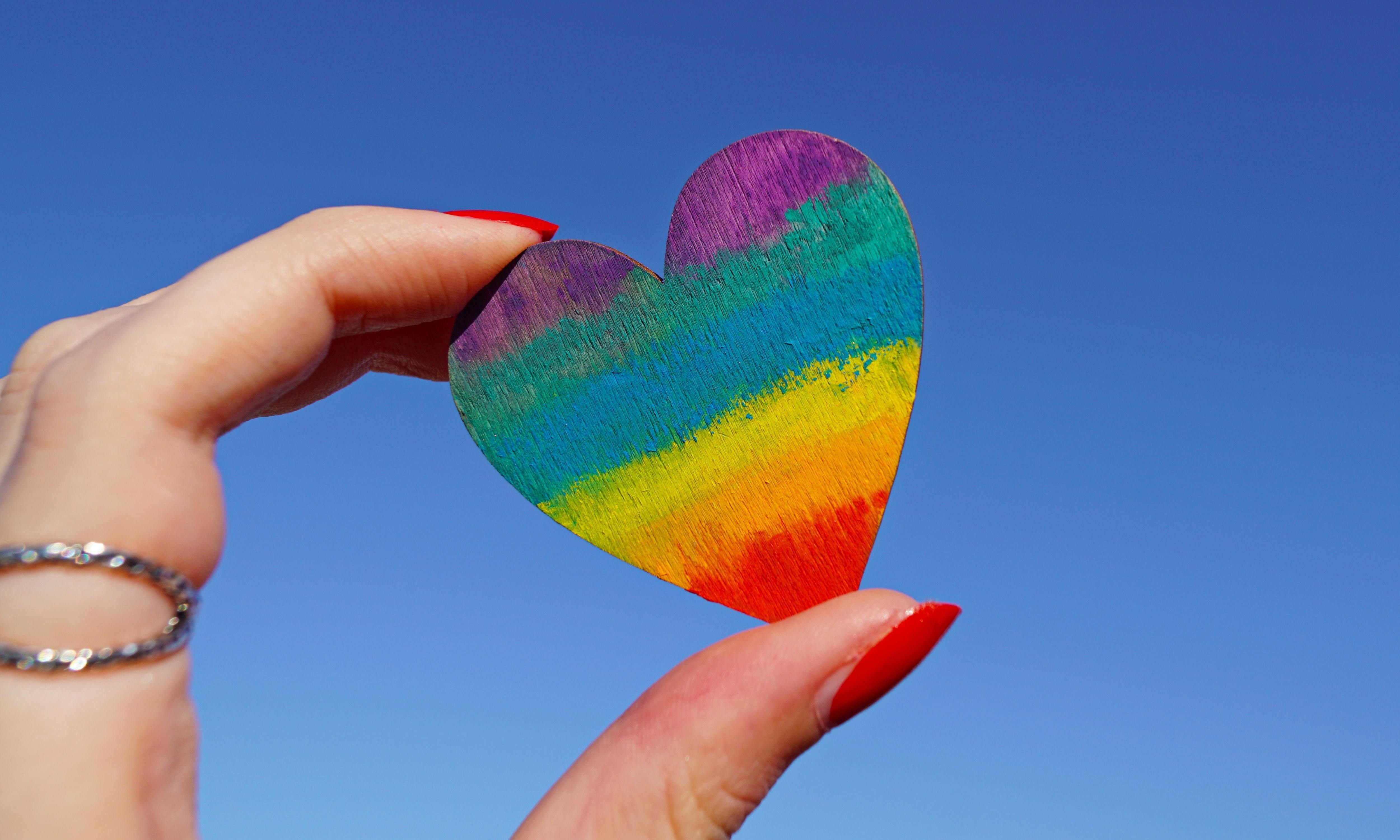 A part of what makes each person's lived experience unique is something called intersectionality. Intersectionality is the interconnected parts of our identity and includes how our race, ethnicity, culture, gender, religion etc. make up the systems that we exist in. Some of these systems are more advantaged while others are more disadvantaged. For example, I am a white, South African, female, heterosexual, immigrant. Some of these systems provide me with advantages (heterosexual, white) while others mean that I sometimes experience discrimination (female, immigrant). 
One community that often experiences discrimination against an intersectional part of their identity is the LGBTQI + community. Because of this, people within this community often struggle with unique challenges that affect their mental health. Some examples of these challenges include (but are not limited to):
Barriers to mental health services: Stigma, lack of knowledge and training, and lack of culturally sensitive practices are some of the barriers that prevent people from seeking help when they need it. 
Suicidal ideation: LGBTQ youth are twice as likely to feel suicidal, and almost 4 times as likely to attempt to take their own lives. According to Reisner (2015), 1 in 5 transgender youths attempt suicide. 
Discrimination and oppression: Research shows that people within the LGBTQ community living in areas with high stigma and discrimination have higher rates of mental health struggles.
Isolation: Many support groups, shelters, and sources of safety for the community have been limited due to COVID-19. 
Lack of social supports: Youths and adults within the community do not have access to social support due to stigma, discrimination, lack of availability, costs, and accessibility. 
Higher rates of mental health struggles: Research shows us that many people within the LGBTQ+ community have higher rates of mental health struggles, including psychological distress (40% vs. 5%) and drug and alcohol use disorders (15% vs. 8%). A 2015 study done by the CDC found that 60% of LGBTQ youth felt so depressed that they stopped doing some of their usual activities.
Resources for people struggling within the community (including their families/friends/allies):
Zebra Coalition: (407) 228-1446 website: https://zebrayouth.org
Ages 13-24
Stability and recovery
Counseling, housing, education
PFLAG Orlando: (407) 236-9177 website: https://pflagorlando.org
Support meetings for LGBTQI+ members and family/support 
Community support systems
LGBTQ+ Center Orlando: (407) 228-8272 website: https://thecenterorlando.org
Free Mental Health Counseling
Free STI testing