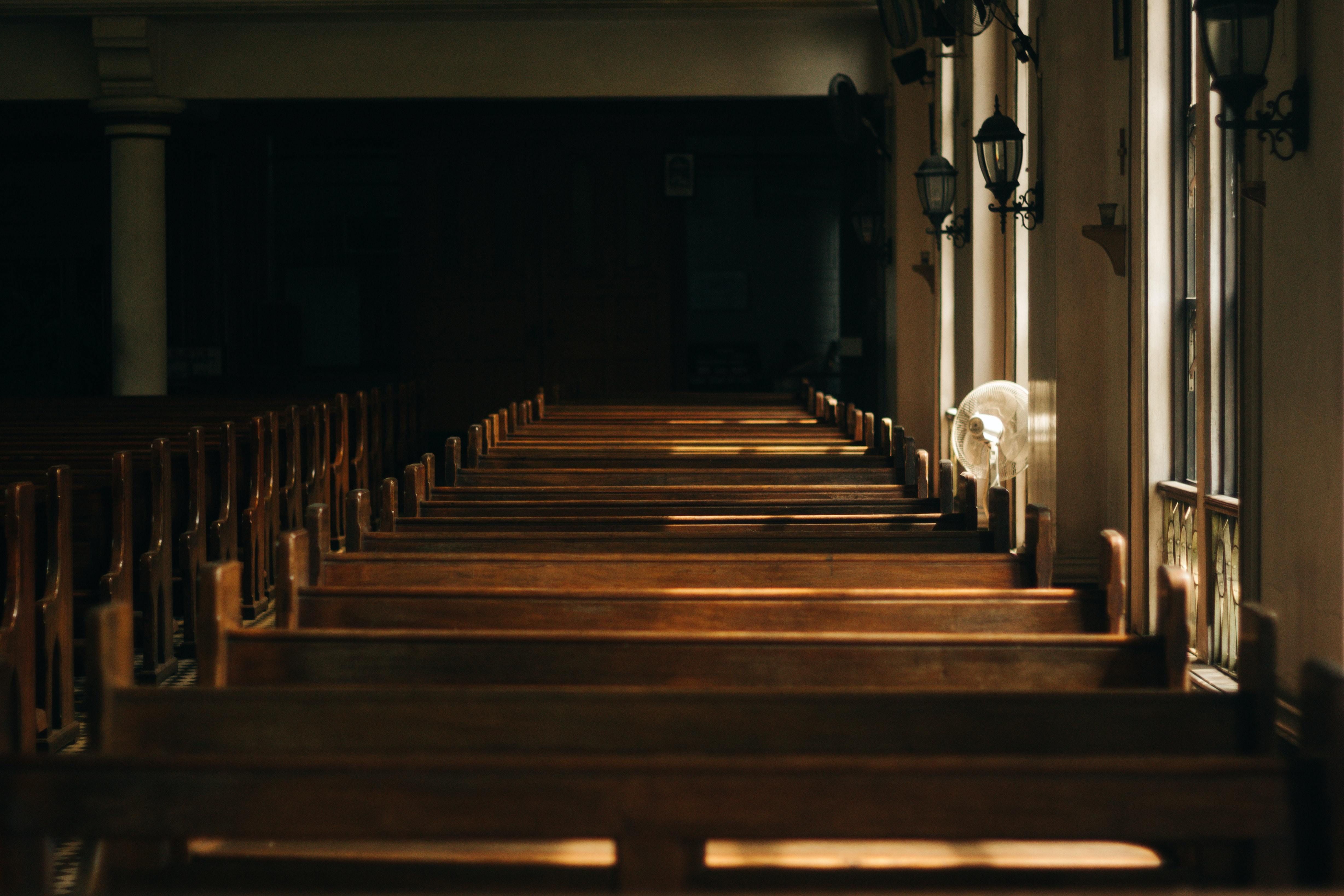 As church workers, we are always in good shape with our mental health, right!? That is the expectation that our church members have and – more importantly – we have of ourselves. 
But wait, we're human, too. We go through wilderness times and dark nights of the soul, just like other people do. Just like Jesus did. During Lent, we remembered how Jesus poured out his feelings to God in the garden, "Let this cup pass from me." On Good Friday, we remembered how Jesus cried out in despair to God from the cross.
We who work in the church have a lot of expectations placed on us – to be healthy, to have picture-perfect families, to grow the congregation numerically and spiritually. During the past year, church workers faced a huge hurdle of a pandemic: nobody trained for that!! Suddenly, new expectations emerged: produce high-tech worship, keep members engaged, connect with the lonely and shut-in, which now includes everyone in the congregation! 
During COVID, we know that mental health challenges have grown--depression, anxiety, substance use, disordered eating, relationship strain, and self-harm. Church workers and our families are not somehow cordoned off from the stresses of this time.
But we have the advantage of having hope through our faith: hope that help will come, hope that this pandemic will not last forever, and hope in the love of Christ that endures forever. 
Church workers, like everyone else, experience stresses and pressures; unlike everyone else, you have added pressures and expectations that are unique to this special role. Be encouraged that God intends abundant life not just for others, but for YOU! Reach out, ask for help, seek a listening ear, whether a colleague in a neighboring church or across town or in another state. Give us a call at Lutheran Counseling Services and let us help you be sustained in your important work for God.