UCC Candidates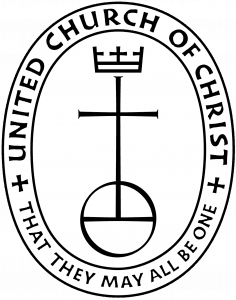 Candidate Process:
1. LCS receives a referral from directly UCC.
2. LCS contacts the Candidate or Church worker.
3. LCS emails each candidate with the required paperwork to be completed.
4. Candidate completes the paperwork and returns it to LCS as soon as possible.
5. LCS contacts candidate within two business days of receiving completed paperwork.
6. Candidate/Church worker schedules an appointment with LCS contracted psychologist.
7. LCS schedules appointment once the psychological assessments are scheduled.
8. LCS sends all completed reports to UCC following appointment.