LCS is working hard to create seats for those in the community around us.  We have partnered with various organizations and facilities to provide quality mental health for their residences or participants.  Learn more about the different ways LCS is a part of the community. 
Englewood Neighborhood Center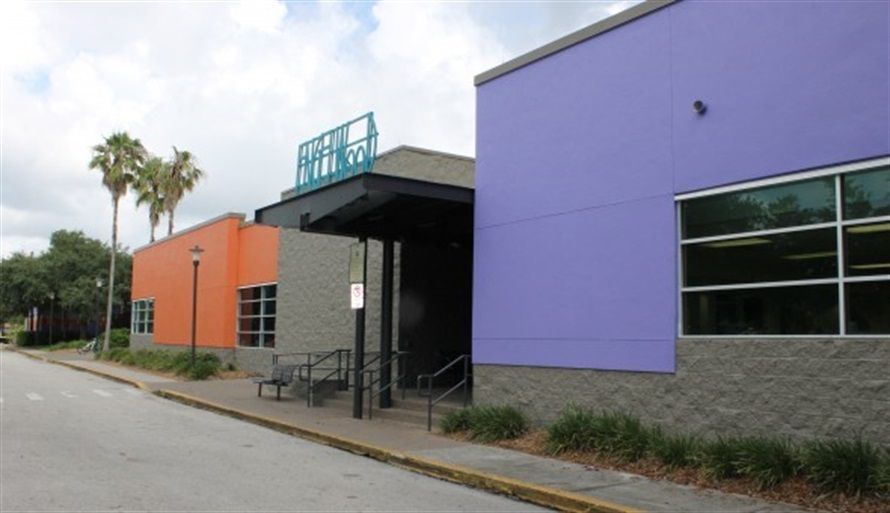 At LCS, we work to meet the need in places we see a gap in our community in order to provide accessibility to therapy services for communities who may not otherwise have access.
One of the communities where we work to bridge the gap is at Engelwood Neighborhood Center.  We provide individual, group, and family therapy and parent workshop opportunities M-F in the community center to support a community with higher rates of generational poverty, language barriers, and limited access to mental health.  Individuals 0-24 who participate in other services at the neighborhood center are eligible for free counseling services within our program.
Learn More about Englewood Neighborhood Center
Meet our therapists at Englewood Neighborhood Center:
Jeremy Freye