Start a Program at Your School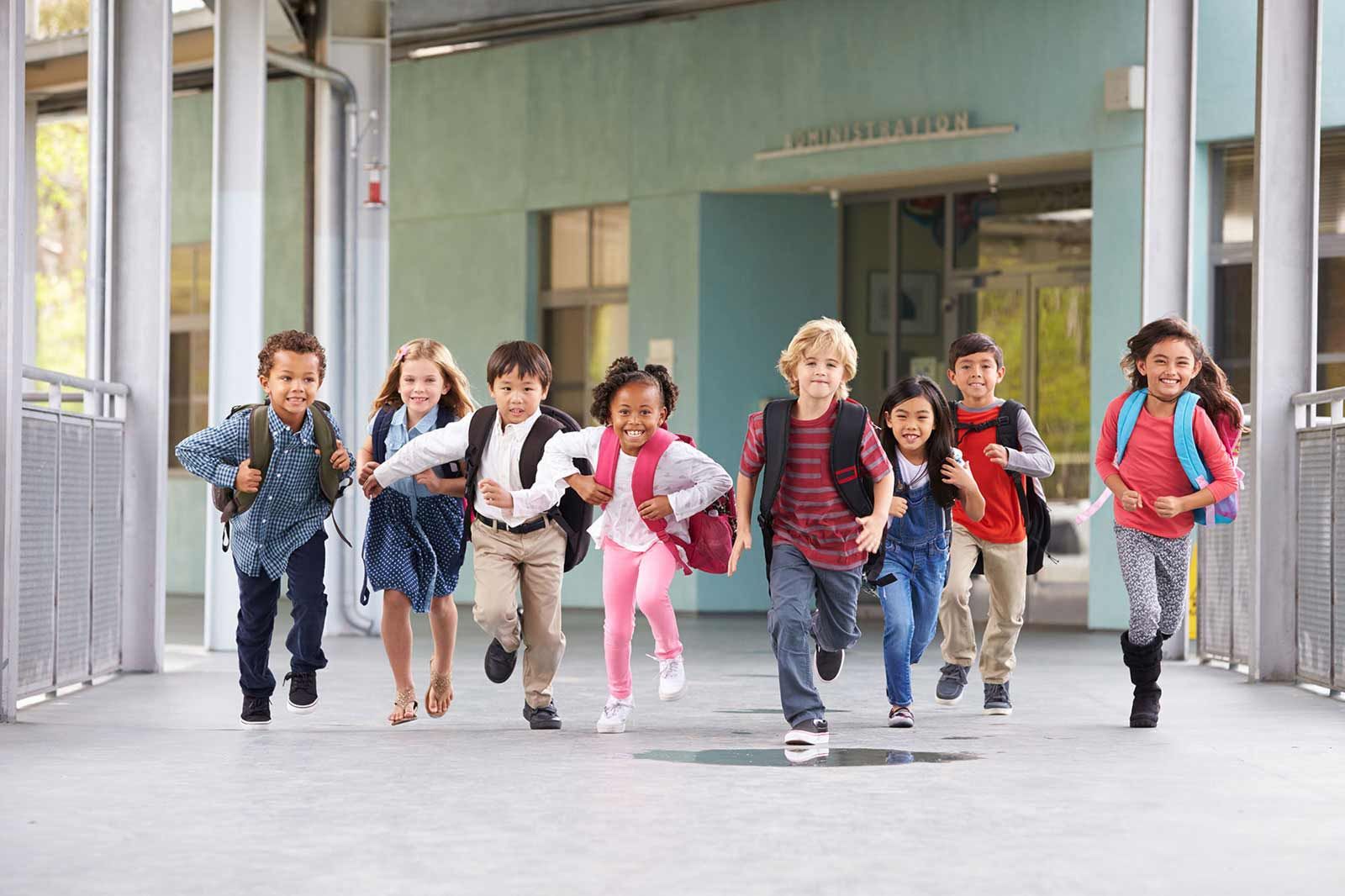 LCS contracts with schools on annual basis to place therapists on campuses 1-3 days per week.
Schools interested in starting a School Counseling Ministry on their campus should contact LCS at 407-644-4692 or erika@lcsfl.com
Wheat Ridge Ministries
LCS School Counseling Ministry was originally funded by a grant from Wheat Ridge Ministries.
Lutheran Church Missouri-Synod
LCS School Counseling Ministry received a Domestic Grant from the Lutheran Church Missouri-Synod to fund the program in the 2014-2015 school year in LCMS Schools.
Additional Support
In order to sustain the growth and development of our School Counseling Ministry, LCS relies on its donor base. If you are interested in supporting this program please click here to financially support this ministry.