Dave Laughlin, MA, LMHC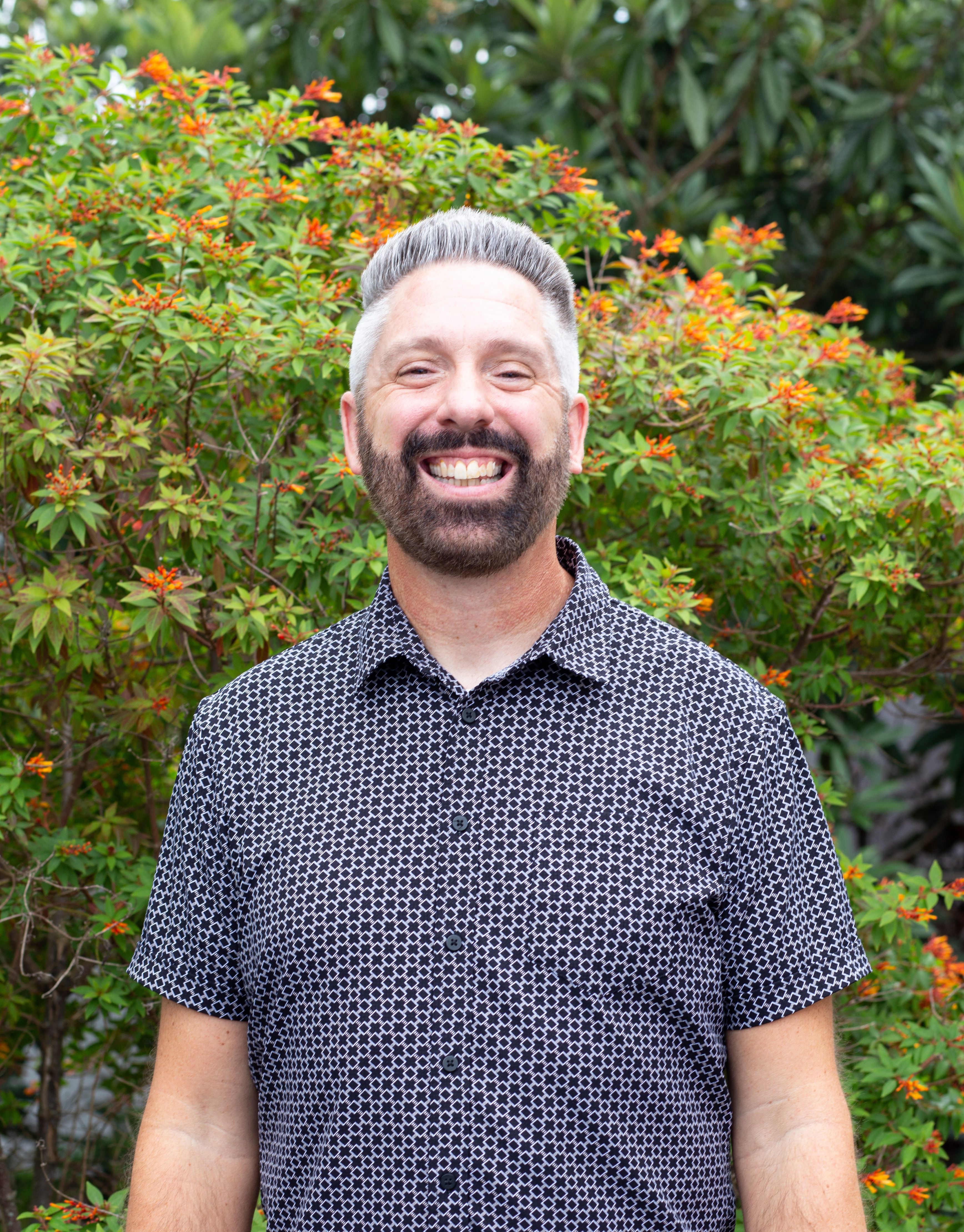 Dave Laughlin earned his Bachelor's degree in Psychology from the University of Iowa and his Master's degree in Counseling from Reformed Theological Seminary. Dave is a Licensed Mental Health Counselor in the state of Florida.
As a school counselor with LCS and father of three (his oldest is 8, his youngest is 4), Dave is particularly passionate about seeing young people thrive and helping them live out of exactly whom God has created them to be. Dave also believes there's something incredibly transformative about creating a safe space for a child to name and process their emotions in the presence of someone who is eager to validate their experience. Because woundedness at this age can mark us significantly, Dave is eager to help young people enter into the broken parts of their story that need healing.
Dave also has counseling experience in individual, couples, family, and group therapy sessions. Dave's counseling approach is integrative in nature: he uses Attachment Theory, Internal Family Systems (IFS), narrative and cognitive behavioral strategies to help people resolve trauma and develop healthy relationships.
In his free time, Dave enjoys spending time with his family and friends, going for a run or watching Iowa Hawkeye football and basketball games.