Dr. R. Richard Armstrong, D,Min.,LMFT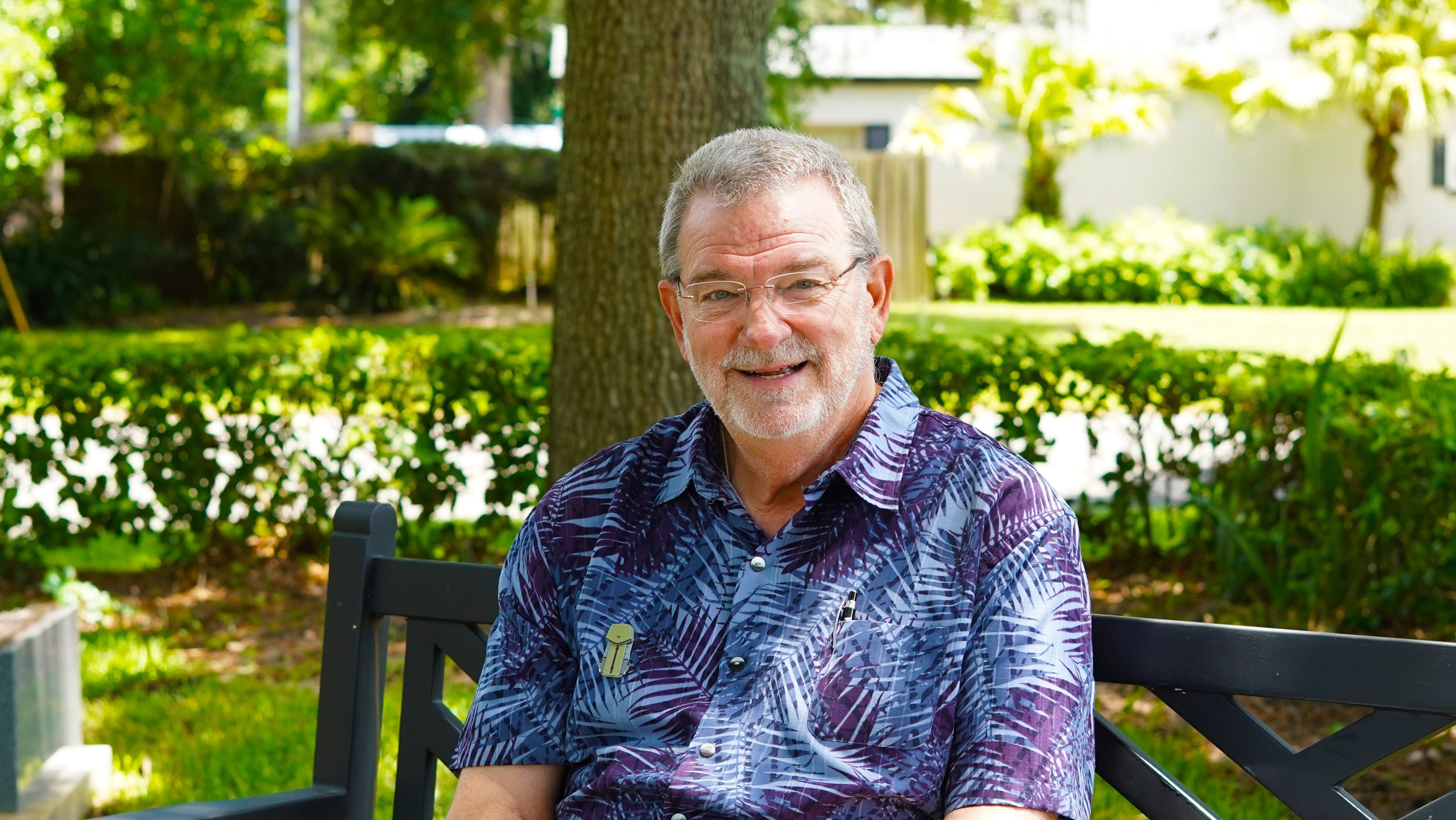 Rick was the original Chairperson of the Steering Committee that formed LCS and also chaired the first Board of Directors for 8 years. Rick joined LCS again (this time professionally) as Associate Director in 2004 working in Disaster Relief and Crisis care. He then moved into the role of Operations Coordinator in 2010 and in January 2013 became Executive Director. In 2019, Rick announced his retirement as Executive Director and will remain at LCS as Ministry Care Coordinator. Rick is a licensed Marriage and Family Therapist, a Fellow with the American Association of Pastoral Counselors and a Florida Approved Supervisor for Marriage and Family and Mental Health Counseling. Rick focuses on Relationship Issues, Depression, Anxiety, Grief/Loss, Crisis Management and Spiritual Growth. He also does leadership coaching and organization/team consultation. Rick served as a Parish Pastor for 25 years. He is married with two adult daughters and six grandchildren.
Insurance Accepted: Aetna, Cigna, BCBS.
Rick sees clients in our Winter Park, Spirit of Joy, Prince of Peace and Villages offices.