Katherine Rodriguez-Almonte, LMHC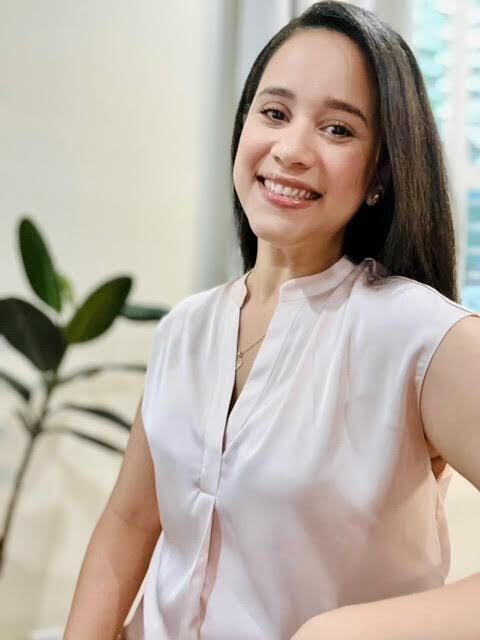 Katherine Rodriguez-Almonte was born and raised in the Dominican Republic and migrated to the United States at 11 years old. She has lived and worked most of her life in Massachusetts. Katherine earned her Bachelor's degree in Human Development, with a concentration in Psychology, from Merrimack College in 2013. In 2017, she completed her Master's degree in Mental Health Counseling and is currently licensed in the state of Florida. Katherine is bilingual, speaking English and Spanish, and has worked with children, adults, and elders. She is passionate about working with young adults as they navigate self-identity, process childhood adverse experiences, and generational patterns, to establish healthier relationships and gain self-confidence. She also specializes in women's issues and self-esteem.
Katherine's counseling is person-centered, solution-focused, and cognitive behavioral strategies. She has worked in various settings: individual and family counseling, in-home therapy, schools, and community-based centers. She has vast experience supporting individuals with anxiety, depression, grief, and other mental health challenges.
Most importantly, Katherine enjoys being a safe place for individuals to nourish their souls as they engage in self-healing work. Katherine's desired outcome is for individuals to learn how to heal past wounds and embrace the ability to create a healthy relationship with themselves and others through God's grace. Outside of work, Katherine enjoys spending time with her family and friends, and being out in nature.