Mary Jo Hoard, LCSW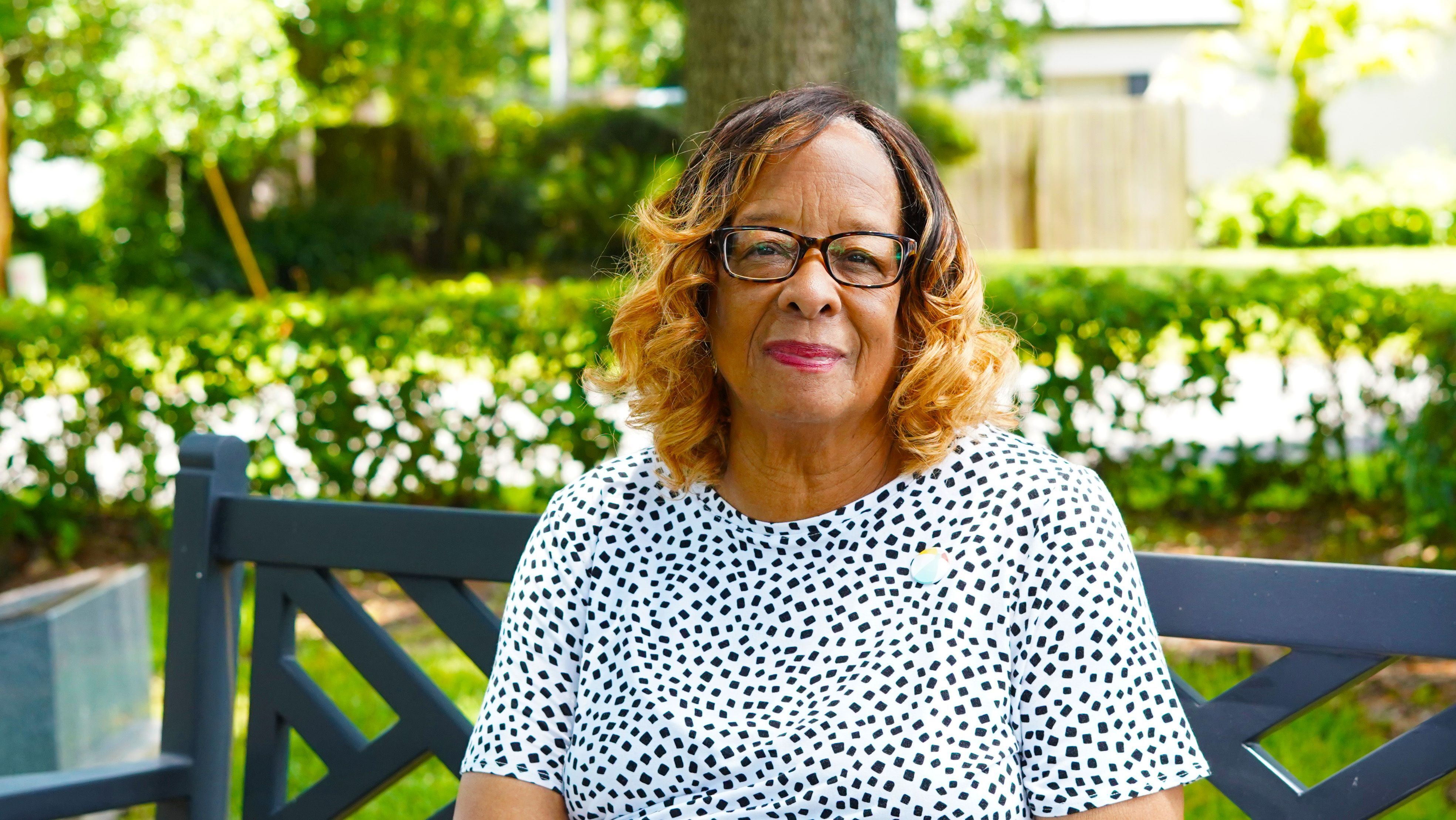 Mary Jo Hoard, a licensed clinical social worker, has lived and worked in Orlando since 1972. A graduate of the University of Kansas, she earned both undergraduate and graduate degrees in social work. Mary Jo has been a professional clinician for over forty-five years and is the Clinical Coordinator for Lutheran Counseling Services.
Her caseload is varied though the bulk of her practice is directed to adults, couples and families. She has expertise working with depression, anxiety, women's issues, anger management, poor impulse control, phobias and individuals managing loss/trauma. Mary Jo is credentialed as a clinical supervisor, a member of the Academy of Certified Social Workers and a Diplomate In Clinical Social Work.
Insurance accepted: Aetna, Cigna, BCBS, United (with prior authorization).
Mary Jo primarily sees clients virtually.