Megan Miessler, DCE, LCSW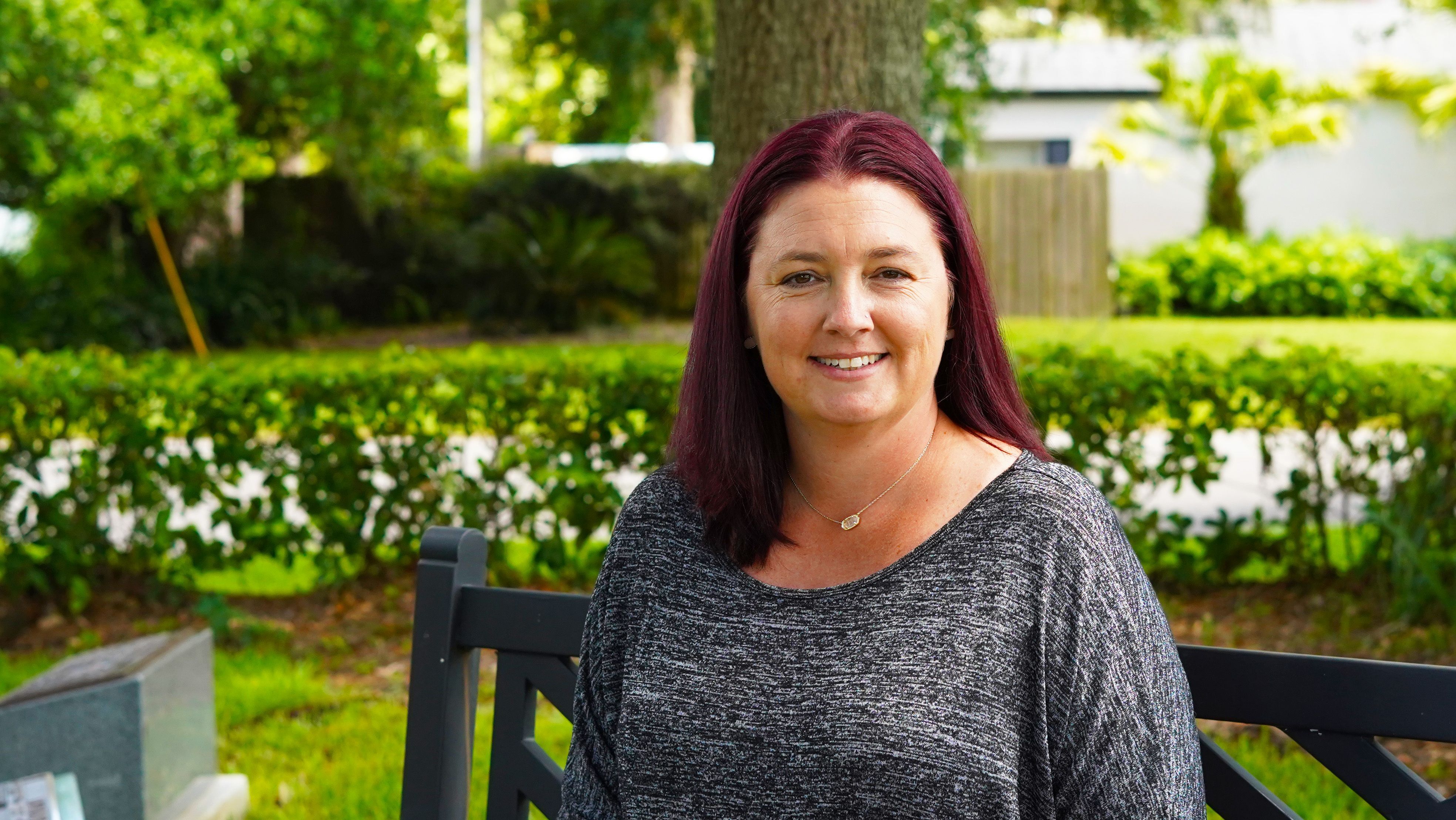 Megan is a Licensed Clinical Social Worker. Megan began working with children and youth as a DCE in the Lutheran Church. She received her MSW from University of Central Florida and her DCE from Concordia St. Paul. Megan works with children and families and focuses on play therapy, depression, Anxiety, Crisis Intervention, School Counseling and Marriage Therapy.
Insurance Accepted: Aetna, Cigna
Megan sees clients at our Winter Park, Spirit of Joy, Holy Cross and St. Luke's offices.