Monique S. Henry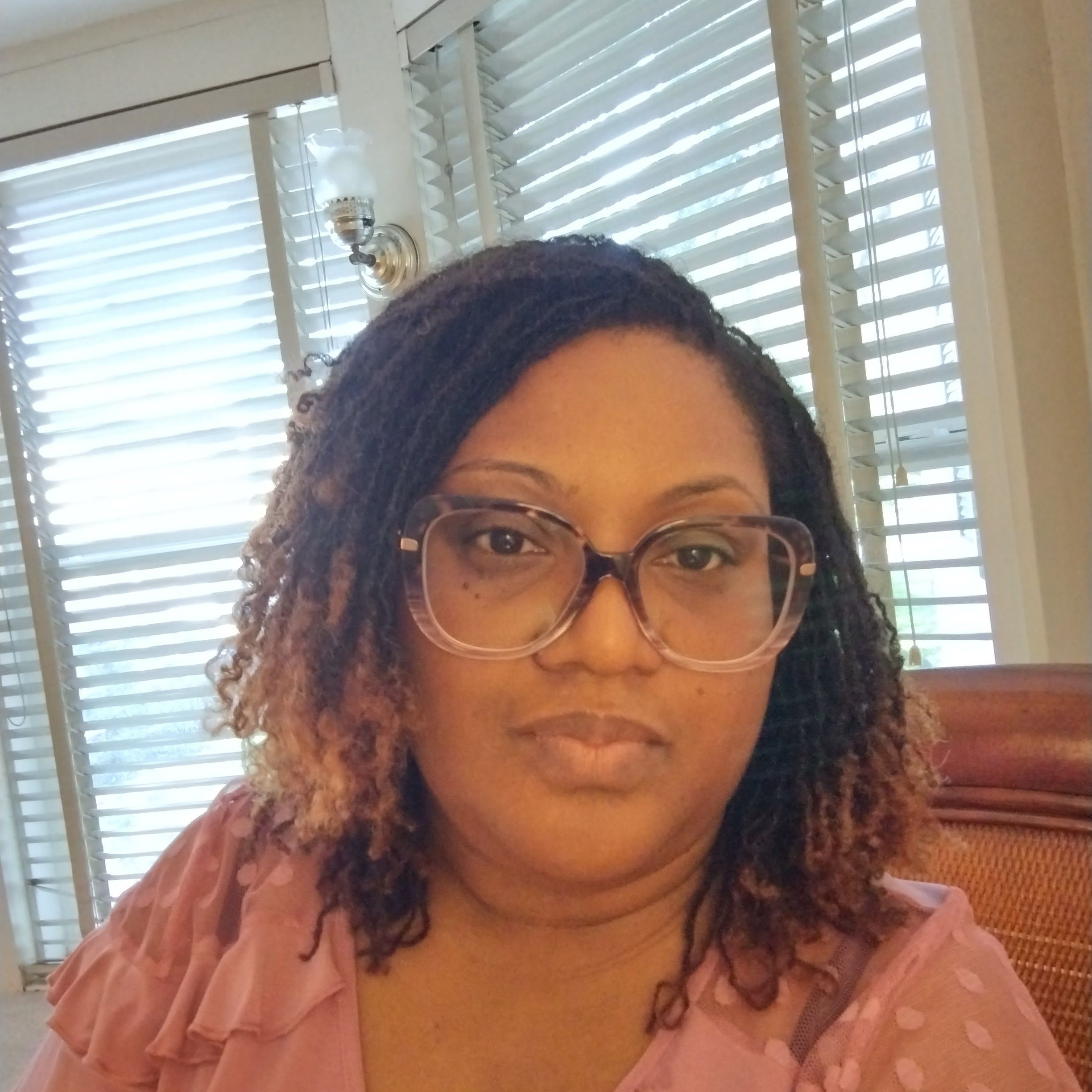 Monique Henry earned her Bachelors of Social Work from Atlantic Union College in South Lancaster, MA and her Master's in Social Work from Alabama A&M University. Monique is a Licensed Clinical Social Worker in the state of Florida.
Monique, a wife and mother of two (her oldest son is 3 and youngest 19 months), is passionate about seeing individuals reach their highest level of functioning and potential in life, to find their unique voices and build positive relationships as she provides psychotherapy services from an empowerment/strength perspective framework. 
Monique has experience working in the child welfare and human services field with families and individuals diagnosed with numerous physical and or mental health disorders. In her work, she utilized a holistic, client centered approach to address client's unmet needs while focusing on the whole person (mind, body, spirit and health).