Payton Montague, M.S., LMFT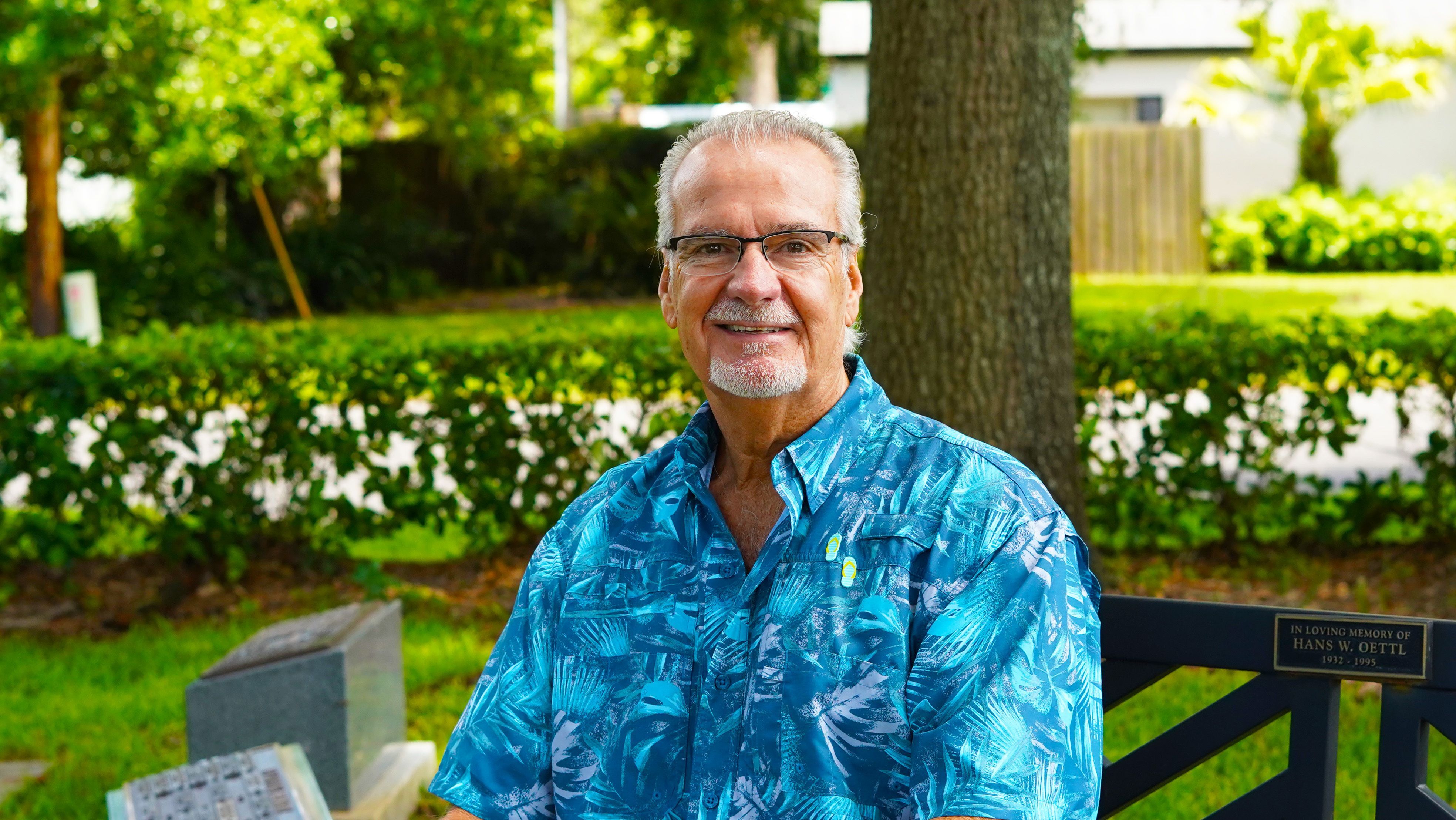 Payton Montague grew up in a little farm town on the coast of North Carolina called Newport. The Newport motto was "The Town with old-fashioned courtesy." It was a true statement in every way. The summer he turned 15 he and his family moved to Atlanta, Georgia. He graduated from High School in Atlanta in 1974 and headed to Florida State University as a vocal performance major. Two years later he met his wife Pam. They married in 1978 and started a family. They have been married for 45 years. Payton's spiritual beliefs lead him to work in many different para-church organizations. Organizations that included Kairos, The Walk to Emmaus, Man in the Mirror, and the National Center for Fathering (NCF). In 1993 Payton became a certified instructor for the NCF. He has worked with fathers from all walks of life including those incarcerated for the past 26 years.
            In 1982 Payton began his career in sales and sales management in the orthodontic division of 3M corporation. His career with 3M spanned 33 years. Payton had become aware of how many people he had counseled over the years and felt called to go back to school to earn a Master's degree in Mental Health Counseling and Marriage and Family Therapy. He graduated from Stetson University in 2019 with an MS in MHC and MFT. Payton is a Licensed Marriage and Family Therapist and resides in St. Petersburg, Florida. He is a provider for Prepare and Enrich couples assessment, and is an Emotionally Focused Therapy provider. He also is a Level I Gottman couples therapist.