Phil Conroy, Ed.D, MS, M.Ed.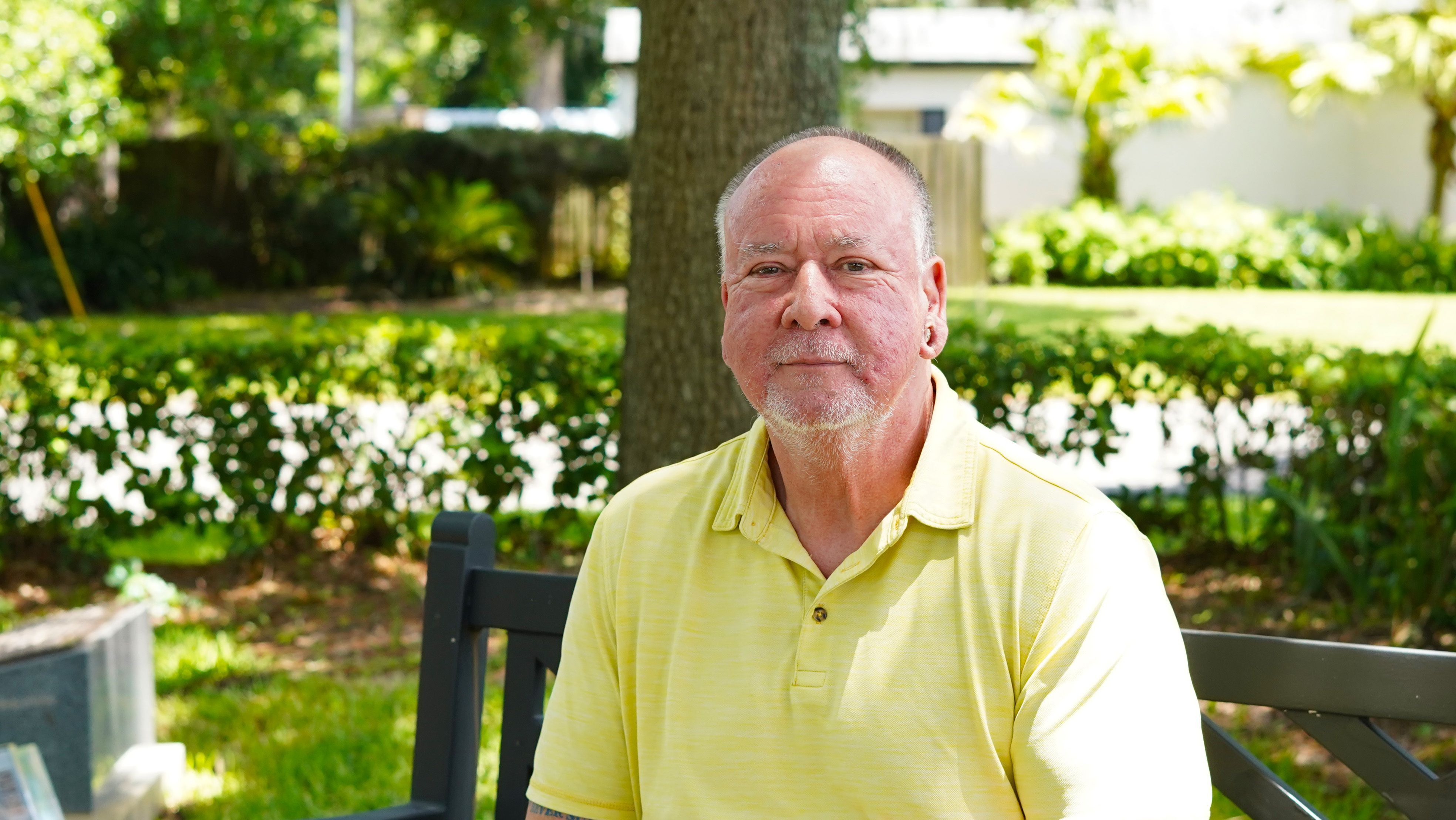 Phil is beginning his encore career in clinical mental health counseling after a 40-year career in higher education having served as a college president, vice president, and professor. He is completing his MS degree in Clinical Mental Health Counseling at Bellevue University. Phil focuses on relationship issues, life transitions, the disorders that prevent mental and physical wellness such as depression, anxiety, crisis and traumatic events. His Doctor of Education degree is in leadership. He serves as a leadership and career coach to individuals in North America, Europe, and Australia. He is senior trainer for the European Association for International Education specializing in relationship management. His counseling approach in an integrated approach with a strong focus on Choice Theory and Reality Therapy.
Phil is originally from Boston, Massachusetts. He enjoys jui jitsu and weightlifting in his spare time as well as having an active social media presence discussing living a positive purpose driven life.