Chayil Goldin, MA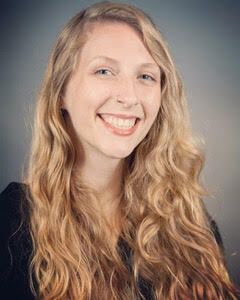 Hi, I'm Chayil Goldin, a Registered Mental Health Counselor Intern dedicated to helping my clients thrive. I have a Master's degree in clinical mental health counseling, certification in temperament counseling, and I am a Trust Based Relational Intervention practitioner (a trauma-informed model for working with children and families). All of this training has equipped me to meet my clients where they are and guide them with grace, compassion, and truth to live an authentic, fulfilling life. 
I use a variety of evidence-based methods including Cognitive Behavioral Therapy, Attachment Theory, Internal Family Systems, and Mindfulness. 
Counseling can be a scary process and I do my best to make each client feel comfortable with a welcoming, nonjudgmental space where we can explore together how to create a life of freedom and authenticity.