Kristi McCarter, MSW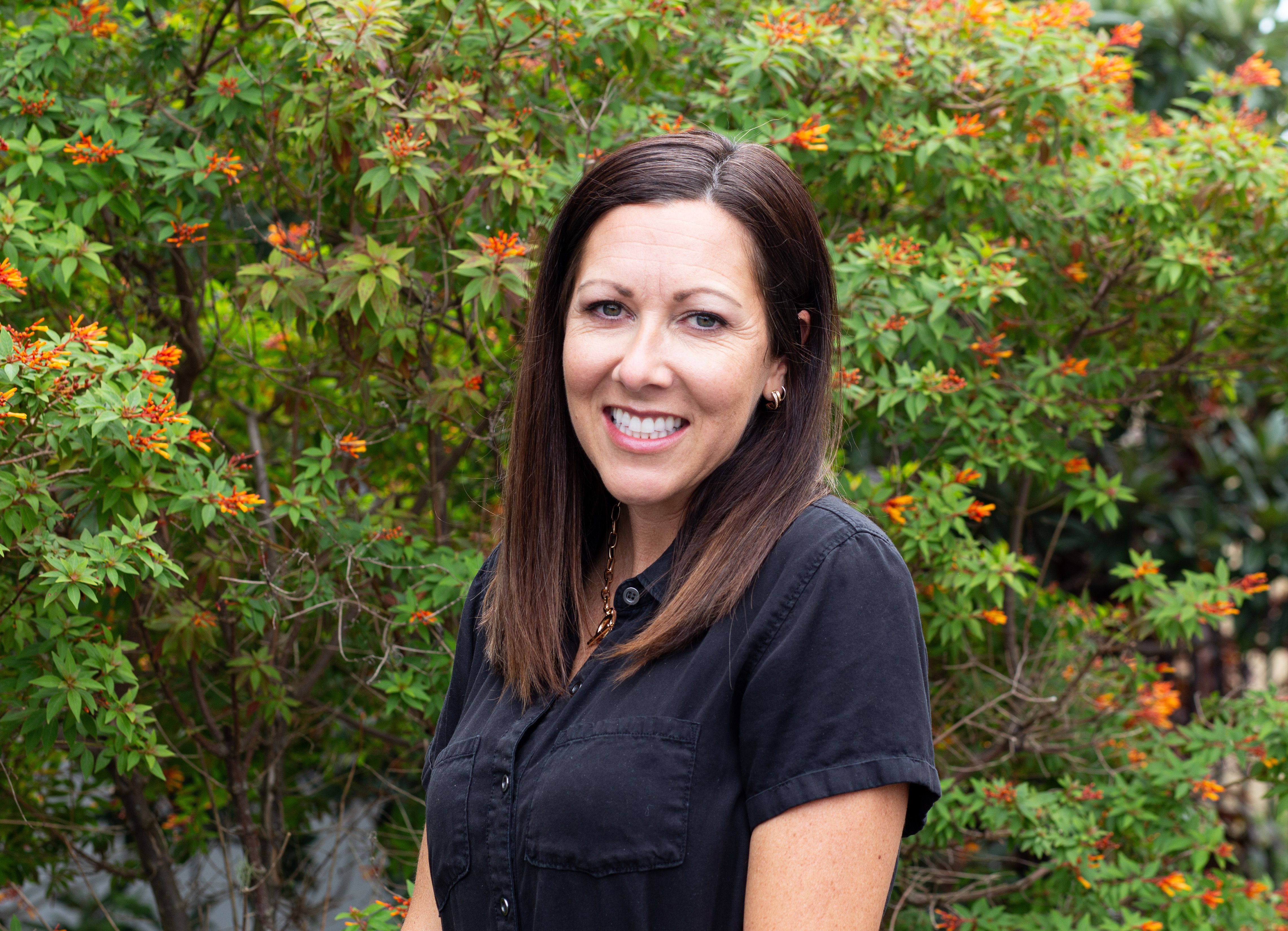 Are you where you want to be? Kristi McCarter is here to help you get there. Using a holistic approach to counseling that addresses body, mind, soul, and spirit, Kristi works to guide people toward becoming their best selves. Combining her life experiences,
educational focuses (Psychology and Social Work), and passion for families, Kristi excels in meeting individuals where they are by creating a welcoming environment and finding the best approach that works for her clients. Kristi focuses on healthy relationships and personal growth in her sessions. When Kristi is not helping others thrive, you will most likely find her spending time with her family, playing tennis or pickleball, or trying to plan a trip to the beach.