Lindsay Allen, MA, Phd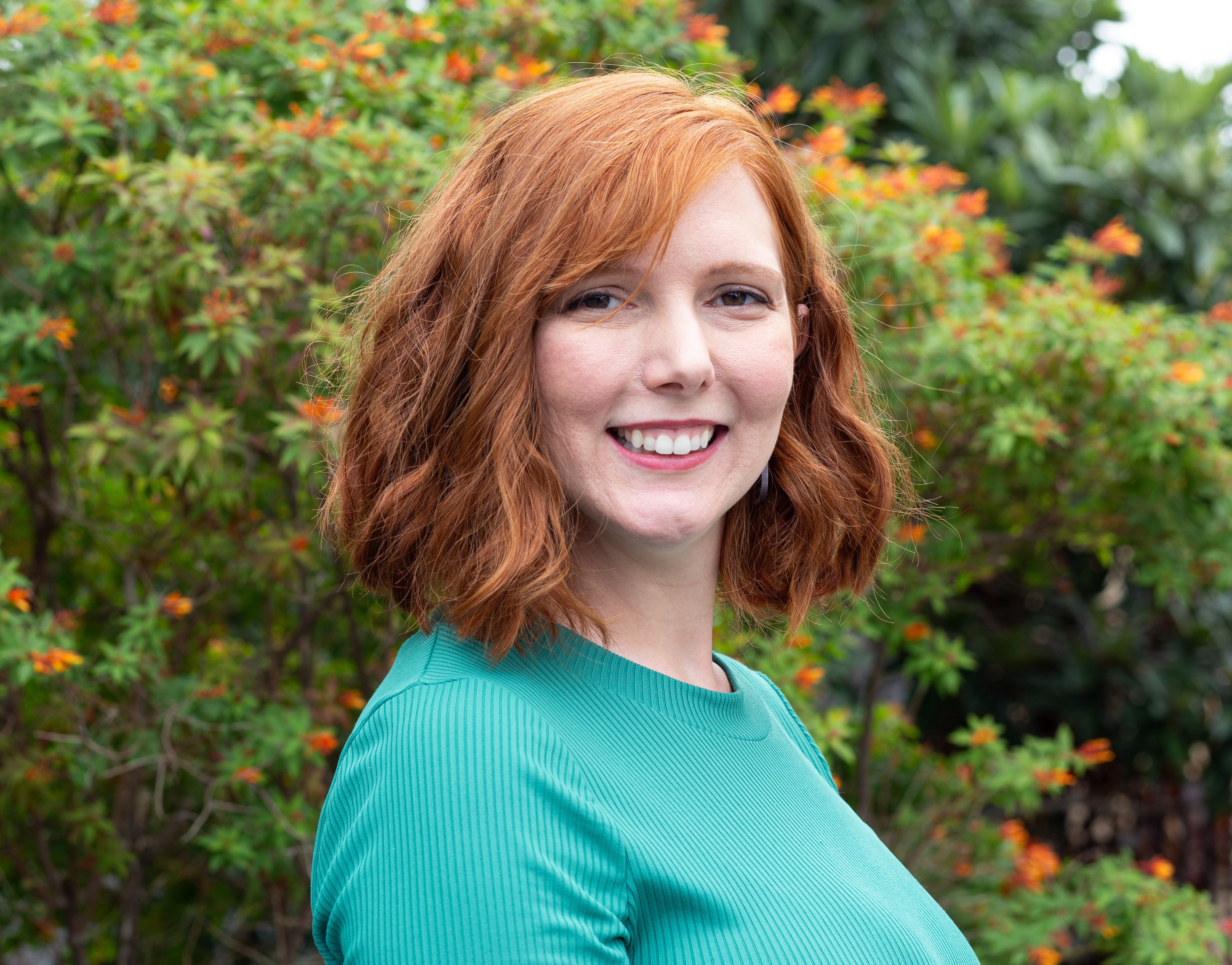 Lindsay Allen is a registered mental health counselor intern and registered marriage and family therapy intern. She graduated with her M.A. in Marriage and Family Therapy from the University of Central Florida and her Ph.D. in Counselor Education and Supervision from Virginia Commonwealth University. She is also an Assistant Counseling Professor at Palm Beach Atlantic University in Orlando, Florida. 
Lindsay works collaboratively with clients to help them identify their strengths and reach their goals because she believes each person needs a unique and personal approach to their unique and personal challenges.  She is passionate about helping clients learn about their own interpersonal relationships, communication patterns, and self-care needs. She specializes in anxiety, stress, relationships, and neurodevelopmental disorders such as Autism Spectrum Disorder.